November 15, 2019
Wildcat 91.9 hosts live music, Keep it Easy Concert Series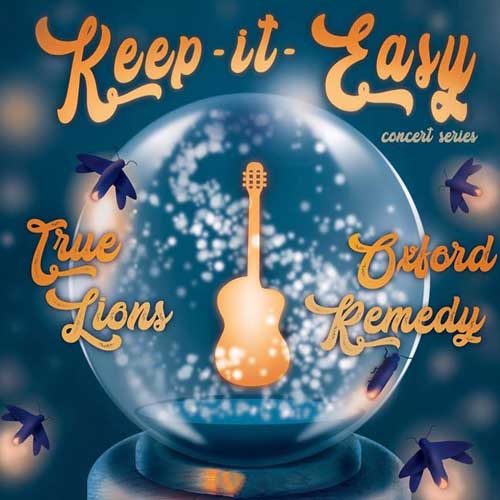 This Saturday, Nov. 16, Wildcat 91.9, the student-run radio station at K-State, will partner with Public Hall to host live music down in the 'Ville!
True Lions will come from Kansas City to the back Patio of Public Hall, 1205-1207 Moro Street. They are a twee pop all-femme band with strong vocals and catchy tunes. Opening for True Lions will be Oxford Remedy, an alt./indie trio from KCMO. You won't be able to leave once you start listening.
Find more information, including links to the bands' music, on our Facebook page.
$5 donations at the door.