February 6, 2018
Fundraiser at Freddy's to support K-State Veterinary Voyagers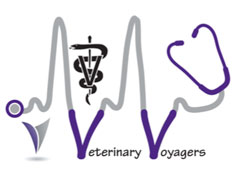 Do you enjoy a good burger with a side of tasty fries? Come support the Kansas State University Veterinary Voyagers, a registered student organization, from 5-9 p.m. Tuesday, Feb. 6, at Freddy's Frozen Custard and Steakburgers, 229 McCall Road.
Be sure to mention the Veterinary Voyagers or bring an event flier to ensure that part of your payment will be donated to the club.
If you have any questions, contact the club's treasurer, Kelsey Roy, at kjroy@k-state.edu.