April 5, 2016
Gerontology Club Wish of a Lifetime fundraiser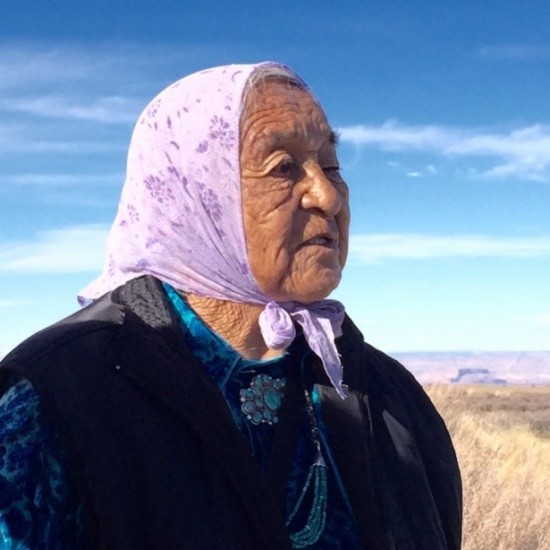 K-State's Gerontology Club is hosting a series of restaurant fundraisers to raise money for a Wish of a Lifetime nominee. Sue is a 97-year-old woman from Arizona who raised sheep on the Navajo reservation. Her wish is to be surrounded by sheep again.
Attend one or all of the fundraising nights, and bring friends for a food tour:
Arby's — ‪5-8 p.m. Tuesday, April 5: You must mention Wish of a Lifetime or present a flyer in order for 10 percent of your purchase to go to Sue's wish.
Chili's — 11 a.m. to 10 p.m. Thursday, April 7: A flyer must be presented in order for 10 percent of the purchase to go toward Sue's wish.
Orange Leaf — ‪5-8 p.m. Monday, April 11.
Applebee's — 11 a.m. to close ‪Thursday, April 14: A printed or digital flyer must be presented at the time of purchase for a percentage to go to Sue's wish.
Flyers can found on the event's Facebook page, or at the Center on Aging, 253 Justin Hall.
Additional ways to help include donating through the Wish of a Lifetime website and sharing Sue's story through social media.