April 5, 2016
Leadercast live: 'Architects of Tomorrow' leadership event scheduled for May 6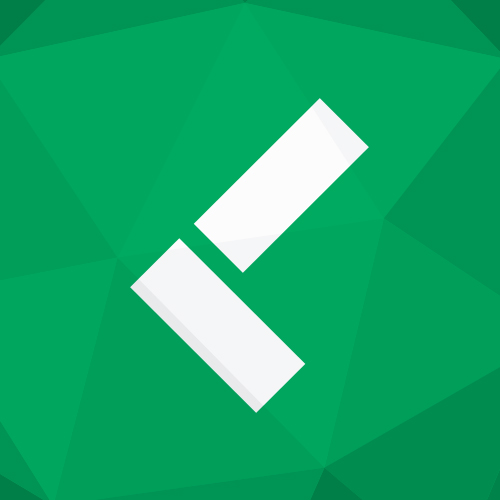 Leadercast is the largest one-day leadership event in the world. Broadcast live on May 6 from Atlanta, Georgia, to hundreds of locations around the world each year, Leadercast brings together some of the most recognized and respected global leaders to create a leadership experience unlike any other. This year's theme is "Architects of Tomorrow."
Sponsored by Global Campus, Kansas State University is your local host to participate in this special event. Leaders from across Kansas will gather to view, listen, learn and participate in the live Webcast. Doors open at 7 a.m. and the mayor of Manhattan will kick off the day with welcoming remarks at 7:45 a.m. The ticket cost includes an event journal book, and lunch will be provided.
At Leadercast 2016, we'll explore what it means to be a visionary leader by looking at three unique perspectives that an "Architect of Tomorrow" must explore. Visionary leaders have the ability to see a preferred future, operate in the present and utilize the resources around them to architect a clear path to a new destination. They work tirelessly to empower those around them to bring a vision to life. Architects of tomorrow imagine a future that is rich and full of hope. A future where problems are solved, questions are answered and confusion gives way to clarity.
In its simplest form, leadership is casting a compelling vision and mobilizing those around you to help you fulfill that vision. That is the role of architects … they design the path, they clarify the direction and they lead their team toward that preferred future with little deviation. Today is better because of the visionary leaders of yesterday, and the future will be brighter because of the architects of tomorrow.
For more information, visit the event's website or contact Josh Hilbrand, K-State Global Campus, at jphilbrand@k-state.edu or 785-532-2495.