March 23, 2023
History professor publishes book on the 'Gay Girl in Damascus' hoax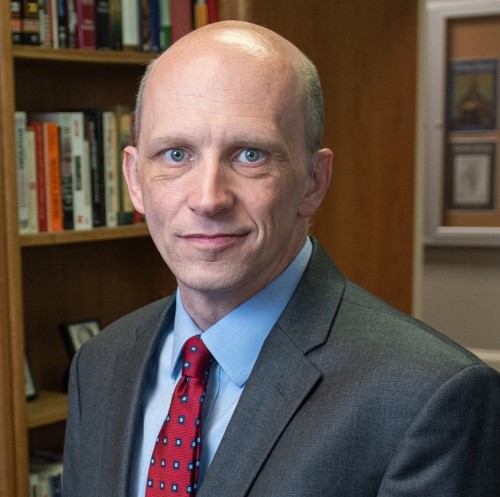 Andrew Orr, associate professor of history, has just published "The Gay Girl in Damascus Hoax: Progressive Orientalism and the Arab Spring," De Gruyter, 2023.
Orr's book chronicles the rise and fall of the 2011 blog "A Gay Girl in Damascus." He explores how the author, a straight white Christian American man who was an academic and progressive activist living in Scotland, successfully fooled the BBC, the Guardian and CNN into thinking he was a lesbian Arab Muslim woman living in Damascus during the Syrian Revolution.
The lead book in the "Transnational Queer Histories" series, it explores how concepts of queerness, race and gender shape progressive views of foreign policy in the United States and Western Europe. Orr argues the hoax's success reveals that a specific form of Orientalism — which he names Progressive Orientalism — coexists with anti-imperial and antiracist ideologies in Western progressive thought.
The resulting synthesis causes Western experts to project their own values and identities onto the rest of the world, undermining their expertise and often harming the very people and causes they seek to support.