October 17, 2022
Goins signs exclusive deal with Benedetto
Submitted by School of Music, Theatre, and Dance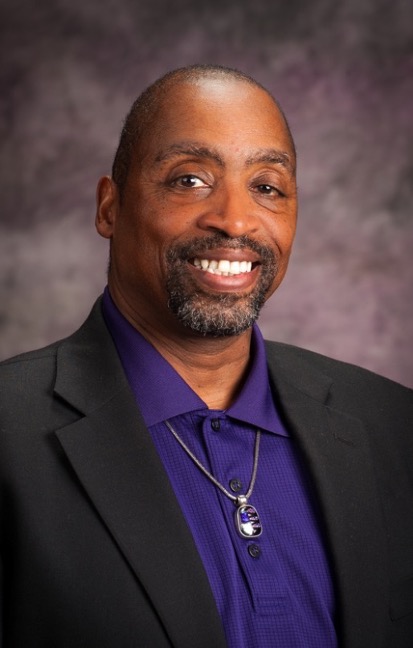 Wayne Goins, university distinguished professor and director jazz studies, recently accepted an invitation to become an exclusive Benedetto artist/educator.
Howard Paul, the CEO of the company, made the offer to Goins while they both attended the Rocky Mountain Archtop Festival in Arvada, Colorado. The three-day festival, from Sept. 9-11, celebrated the art, science and passion behind the craft of jazz guitar luthiers from around the world. Paul invited Goins to attend the festival, giving him an opportunity to meet and perform with current top-level Benedetto artists, including Taylor Roberts, Wayne Wilkinson, Davy Mooney, Jocelyn Gould and a host of others.
Goins performed during the first night of the event during a highly spirited "Benedetto Guitars Afterglow Jam" session hosted by Paul. Goins now joins the ranks of some of the highest-ranked and respected jazz guitarists in the world, as the Benedetto factory in Savannah, Georgia, is currently building him a world-class guitar — the Bravo Deluxe model — that will bear his name on the tailpiece. The official announcement was made Sept. 14 on the news page on the Benedetto Guitars website.

Goins has performed with such greats as legendary guitarist Kenny Burrell, alto saxophonist Bobby Watson, trumpeter Clark Terry, tenor saxophonist Joe Lovano, organist Jimmy McGriff and many others. He has authored a number of award-winning books and articles. Learn more about Goins.