October 10, 2022
Attend first session of Adulting 101: Budgeting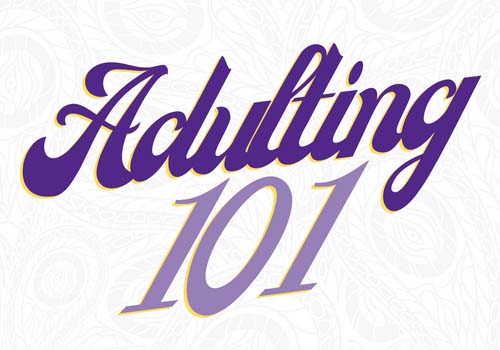 Don't know where your money is going? Need help with creating a budget?
The Morrison Family Center for Student Well-being, in partnership with Housing and Dining Services, will host Adulting 101: Budgeting at 5:30 p.m. Tuesday, Oct. 11, in the Rocky Ford Room at Kramer Dining Center.
The guest speaker for the session is Powercat Financial.
For more information about the Adulting 101 workshops, please visit the event website or email wildcatwellbeing@k-state.edu.