October 6, 2022
Goins publishes part two of interview with unheralded jazz guitarist
Submitted by School of Music, Theatre, and Dance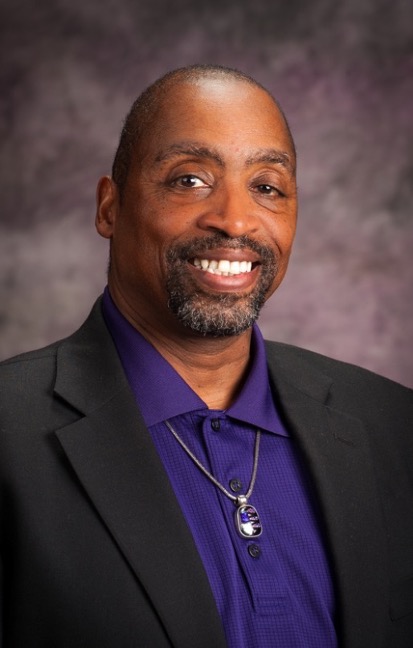 Wayne Goins, university distinguished professor of music, published "From Marvin To George: Mike Jackson's Continuing Legacy, Part 2" in the September 2022 issue of Jazz Guitar Life magazine.
In the second half of a two-part interview, Goins focuses on the relationship he has with the legendary guitarist Rodney Jones, along with the undiscovered audio tapes and the serendipitous circumstances surrounding them that led to his emergence from obscurity and into the spotlight as a world-class guitarist. Goins goes further into Jackson's career, as he reveals his musical influences, performance gear, teaching career and advice to students regarding career choices.
Jazz Guitar Life magazine is the premier online journal for jazz guitar enthusiasts all around the world. Goins, a contributing writer to the magazine, regularly publishes a wide variety of pieces, including exclusive jazz artist profiles, CD reviews, and articles specifically focused on jazz education.
Goins is the director of jazz studies at Kansas State University. He has performed with such greats as legendary guitarist Kenny Burrell, alto saxophonist Bobby Watson, trumpeter Clark Terry, tenor saxophonist Joe Lovano, organist Jimmy McGriff and many others. He has authored a number of award-winning books and articles. Learn more about Goins.