October 6, 2022
Dance program hosts master class with Bubba Carr
Submitted by School of Music, Theatre, and Dance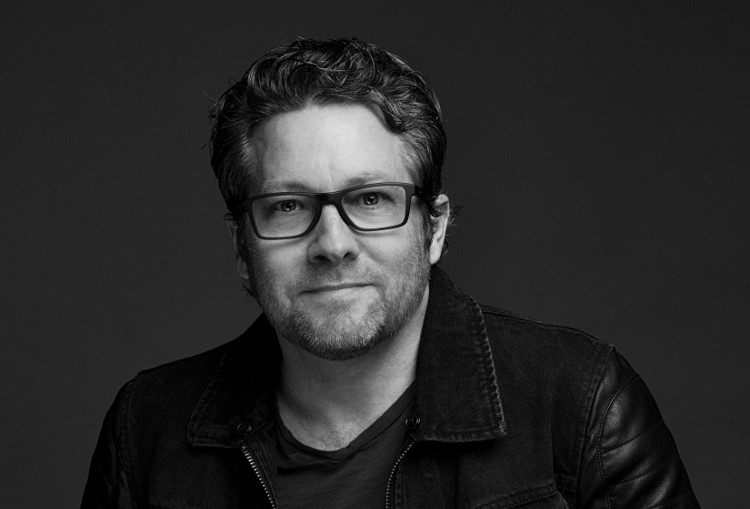 Renowned choreographer James "Bubba" Carr hosted a master class on Wednesday, Oct. 5, in Nichols Hall.
The master class was free for students who were interested in commercial contemporary dance.
Carr is best known as a choreographer and dancer. He enjoyed a long and successful commercial career in Los Angeles for 20 years. He moved to Atlanta in 2004 to be closer to family and continue his career in entertainment to the present, choreographing film, television and theatre.
Carr's choreographic credits include films "Godmothered," "Lady and the Tramp," "Passengers," "Goosebumps," "Hunger Games: Catching Fire," "The Internship," and "Bolden"; TV shows "The Resident," "The Big Door Prize," "Ozark," "The Originals," "Halt and Catch Fire," "The Detour" and "Drop Dead Diva"; and on stage, "Cabaret," "Grease," "Carousel," "Evita," "Oklahoma," "Miss Saigon," "Hair," "Peter Pan," "Little Mermaid," "Titanic," "The Seagull," "Aida," "Oliver" and "Jekyll & Hyde."
Carr has danced and choreographed for Cher on four world tours, music videos and TV specials, has toured with Jane's Addiction and Porno for Pyros with lead man Perry Farrell multiple times, as well as Zac Brown Band. Currently, Carr manages Xcel Studios in Atlanta, the premier studio for professional dancers in the southeast.