September 27, 2022
Join the fun at Accessible Games Day in Hale Library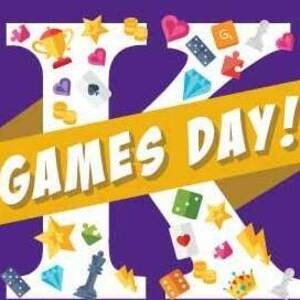 Want to play some fun board games?
Join us Monday, Oct. 3, on the second floor of Hale Library from 1-7 p.m. for our first Accessible Games Day. This come-and-go event will allow you to play games and learn about recommended adaptations for more accessible play. There will also be opportunities for guided playtesting demonstrations.
This event is free to attend and no registration is required. Accessible Games Day is co-sponsored by K-State Libraries, the Sunderland Foundation Innovation Lab and the Student Access Center.