May 16, 2022
K-State joins National Center for Faculty Development and Diversity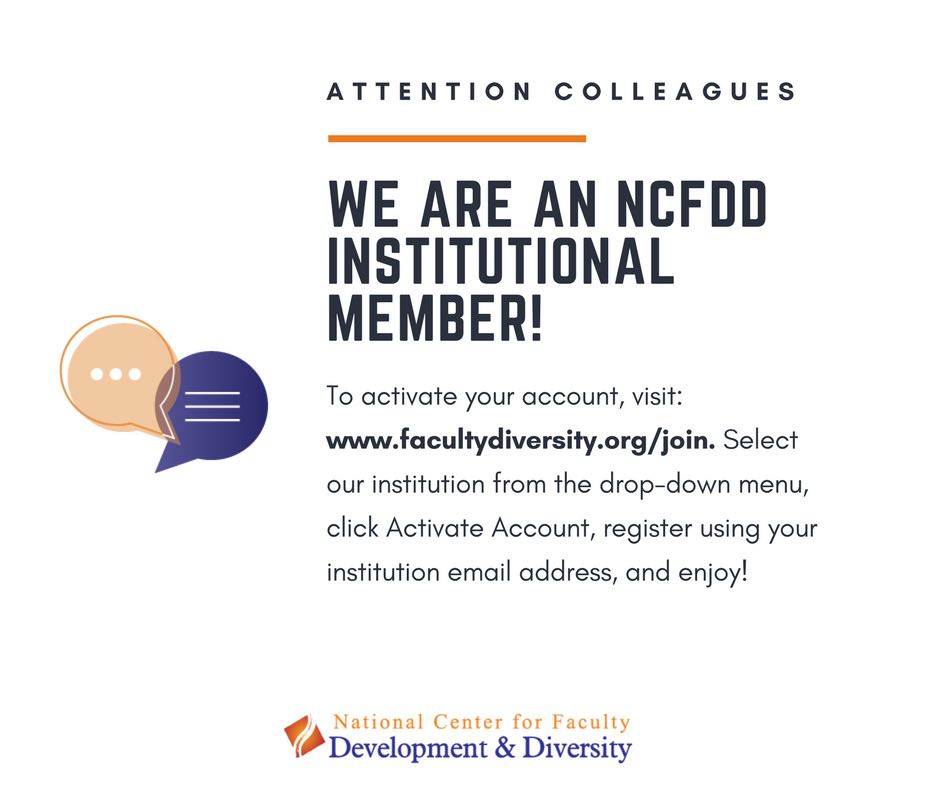 Kansas State University has joined the National Center for Faculty Development and Diversity as an institutional member. The center is a nationally recognized, independent organization that provides online career development and mentoring resources for faculty, postdocs and graduate students.
A variety of virtual programs and resources are provided to members:
• Weekly Monday motivator.
• Monthly core curriculum webinars.
• Monthly guest expert webinars.
• Access to multi-week courses.
• Access to Dissertation Success Curriculum for graduate students.
• Private discussion forum for peer-mentoring, problem-solving, and moderated writing challenges.
• Monthly accountability buddy matches.
• Access to 14-day writing challenges.
• Access to the Member Library that includes past webinar materials, referrals and readings.
This resource is provided through a partnership between the Office of Institutional Effectiveness, the Office of Research Development, the Graduate School and the Office of Diversity and contributes to K-State's Action Plan for a More Inclusive K-State related to faculty/staff hiring and retention.
You have immediate access to the latest webinar, "Every Summer Needs a Plan" with Anthony Ocampo, Ph.D., and the latest 14-day writing challenge to kick start your summer productivity.
To claim your free institutional membership, complete the following steps:
1. Go to facultydiversity.org/join.
2. Choose Kansas State University from the drop-down menu.
3. Select "Activate my Membership."
4. Complete the registration form using your K-State email address.
5. Go to your K-State email to find a confirmation/welcome email. Click "Activate Account" in the email.
For more information, please visit K-State's National Center for Faculty Development and Diversity website. If you have any questions about the membership, please contact teachingandlearning@k-state.edu. If you have any technical questions, please email the center at Membership@FacultyDiversity.org.