April 28, 2022
Kansas Science Festival happening in downtown Manhattan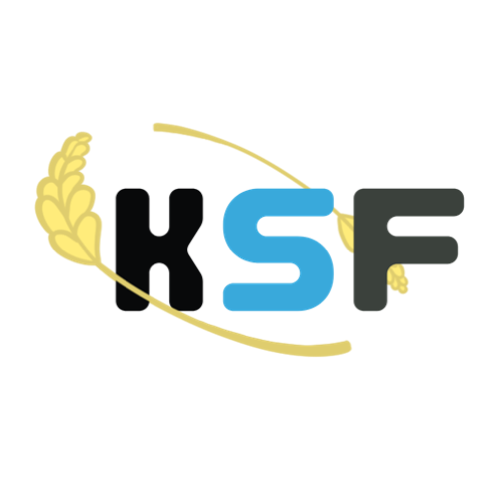 The Kansas Science Festival, supported by several Kansas State University units, is a new initiative on a mission to co-create Science, Technology, Engineering, Art, and Math, or STEAM, experiences that spark excitement and curiosity in learners of all ages.
"Science is part of all our lives whether we realize it or not. We hope to show science is not only occurring at academic institutions but, instead, something the entire community participates in," said Hannah VanLaanen, a medical writer based in Manhattan who serves as the treasurer of the Kansas Science Festival Foundation. "Most importantly, though, we hope all that join the activities will have fun."
The signature event of this year's Kansas Science Festival is a street festival in downtown Manhattan and the Manhattan Public Library from 1-5 p.m. on April 30. Over 80 researchers and other STEAM practitioners from across the state, including K-State, will participate and share what they think about and do on a daily basis through activities suitable for families and learners of all ages. In booths spread along Poyntz Avenue, the Riley County Courthouse Plaza and the Manhattan Public Library, visitors will be able to explore a model of a Mars rover, learn about mighty microbes and the science behind historical events in Kansas, or they can build and take home their own microscope.
A number of community partners have helped to make the Kansas Science Festival a reality. This year's Kansas Science Festival is co-sponsored by the Manhattan Brewing Company and Downtown Manhattan. In addition, Civic Plus, Community Health Care System, the Histochemical Society, Sodexo, Weis Realt, and the Kansas Science Communication Initiative have provided financial support to organize events.