April 28, 2022
CARE, S.A.F.E. Zone host Sexual Assault Awareness Month classes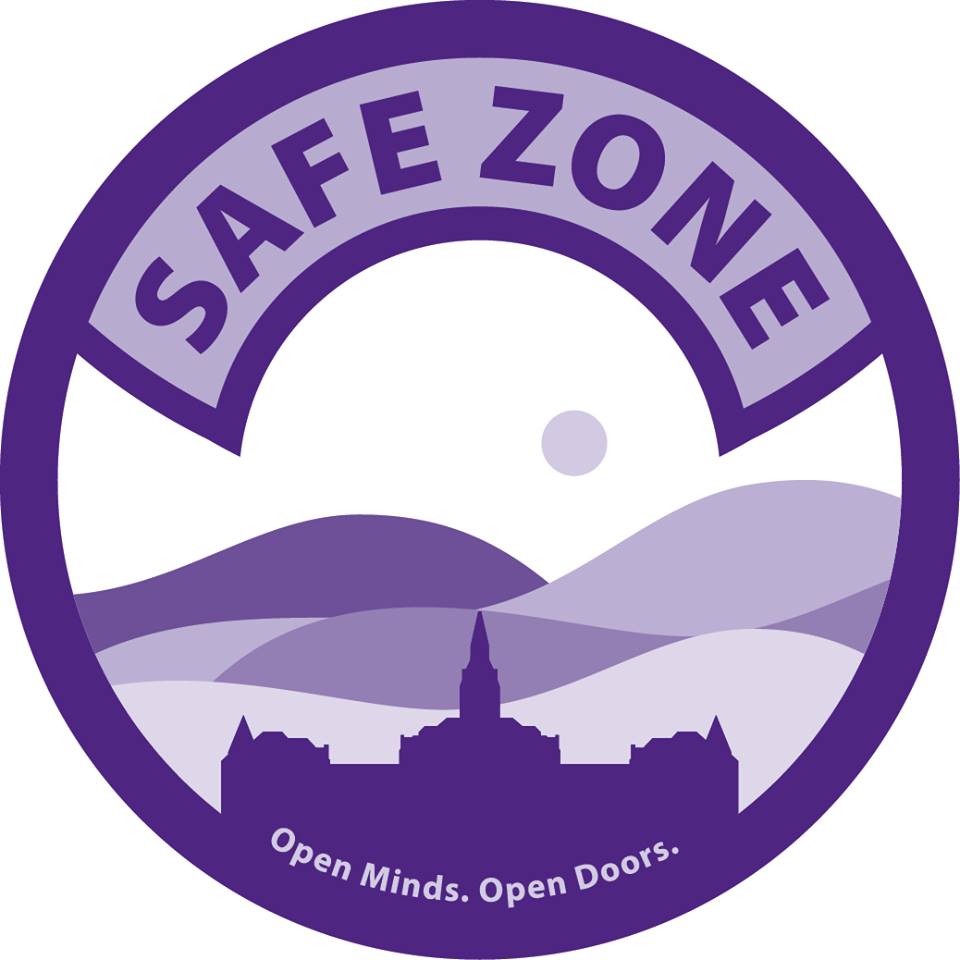 In partnership with S.A.F.E. Zone, the Center for Advocacy, Response and Education, or CARE, is hosting a series of advanced S.A.F.E. Zone classes throughout April as part of Sexual Assault Awareness Month.
Sexual assault remains a widespread problem that cuts across all institutions, communities and populations. This month marks a clear declaration to join as active bystanders in taking action to prevent and end sexual violence.
This week's class will be from noon to 1 p.m. Friday, April 29. The topic of the class will be integrating a trauma-informed framework.
Click here to register for the April 29 SAAM advanced class.
If you wish to show any of the S.A.F.E. Zone presentations to your department staff or online course, we ask that you contact Jessica Henault or Debra Bolton.