October 22, 2021
K-State music professor to present at national conference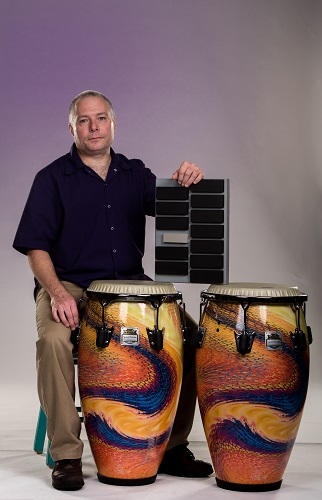 Kurt Gartner, professor of music, will present the clinic session "A Practical Pedagogy for MIDI Keyboard Percussion" at the annual conference of the National Association of College Wind and Percussion Instructors.
The conference is Oct. 22-24 in Denton, Texas.
In his session, Gartner will identify key applications of music technology in the profession. Using performance examples that he composed and performed, he will introduce a pedagogical sequence through which students may learn the vocabulary, hardware and software of Musical Instrument Digital Interface, or MIDI, with specific applications of interest to percussionists.