October 7, 2021
Flu/COVID-19 vaccine clinic Oct. 8 at Rec Complex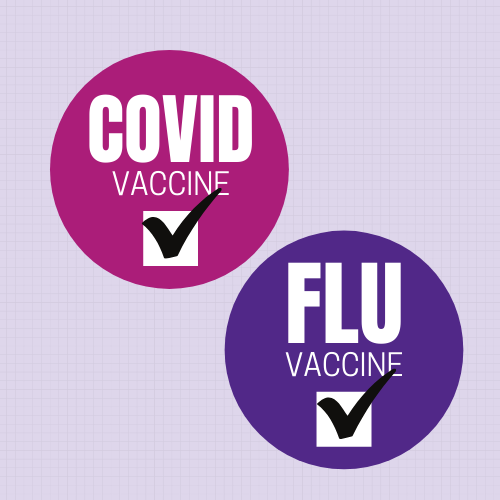 Lafene Health Center will host a vaccine clinic at the Chester E. Peters Rec Complex on Friday, Oct. 8. Flu shots and initial Moderna COVID-19 vaccines will be available from 8:15 a.m. to 1:30 p.m. Appointments for the clinic can be scheduled through the myLAFENE+ patient portal or by calling 785-532-6544. Walk-ins are also welcome.
Along with the standard-dose flu vaccine, a limited supply of the high-dose flu vaccine recommended for individuals 65 and older is available.
Current insurance information should be uploaded on the myLAFENE+ patient portal prior to your appointment. Lafene does not contract with Medicare or Medicaid. For all appointments bring your student or staff ID. The cost of flu vaccine is covered by most insurance companies, but if not, the cost for students is $25 and the cost for faculty and staff is $27. The cost for the high-dose flu vaccine is $66 for students and $70 for non-students.
K-State employees can receive three HealthQuest points for the flu vaccine and three points for the COVID-19 vaccine.