April 5, 2021
Acclaimed Latina playwright speaks to students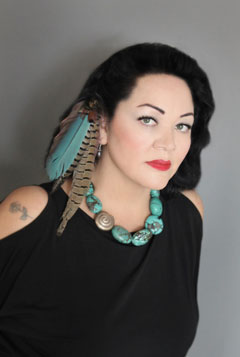 Acclaimed playwright Josefina López, "Real Women Have Curves" and founder of CASA 0101 Theater, will perform a reading and speak about her work as an artist and activist at 7 p.m. CDT Thursday, April 15, via Zoom.
The event is presented by Kansas State University Theatre, KSTO: Kansas State Theatre Organization and Diversity Programming Council.
For more information, please contact Shannon Blake Skelton at sbskelton@k-state.edu.