November 16, 2020
Pink Power Luncheon highlight video to premiere on Facebook Nov. 17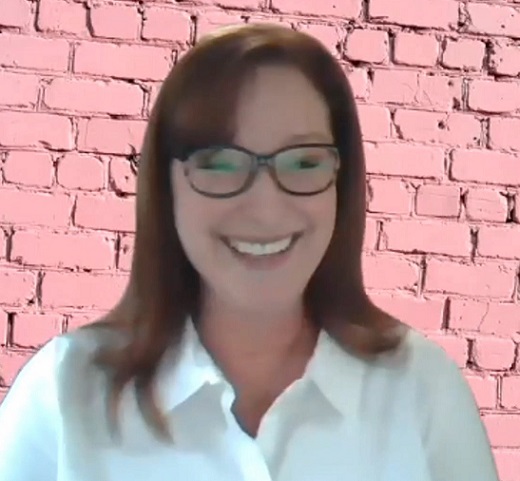 Watch highlights from the 11th annual Pink Power Luncheon for breast cancer awareness, co-hosted Oct. 23 by K-State's Johnson Cancer Research Center and Susan G. Komen Kansas and Western Missouri, at 7 p.m. Nov. 17 on Facebook. Despite going virtual due to COVID-19, the event had great participation and a fantastic keynote speaker.
The speaker, Liz Benditt, is a four-time cancer survivor who recently launched her business, Balm Box, to make life a little easier for people undergoing cancer treatment. In her talk, "The Finish Line is the Starting Line," she shared her inspirational story of going from cancer patient to "cancer-preneur."
Tune in using the Johnson Cancer Research Center's Facebook video post, which also offers the opportunity to get a reminder.