February 4, 2013
Union hosts open forums
Submitted by Audrey Taggart-Kagdis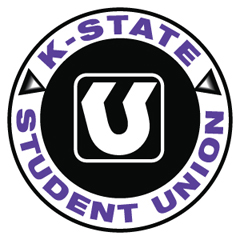 The K-State Student Union invites faculty, staff and students to informational sessions about contract services for the Union Bookstore operations.
These forums provide an opportunity for the campus community to visit with representatives from bookstore operators interested in providing services to Kansas State University. Audience members will be given an overview of each company's proposal followed by the opportunity to ask questions.
Varney's Bookstore will present from 2-3 p.m. Tuesday, Feb. 5, and Follett will present from 2-3 p.m. Thursday, Feb. 7. Both presentations will be in the Little Theatre on the Union's first floor.