March 24, 2020
Student organization registration opens April 1 with support sessions available this week
Submitted by Center for Student Involvement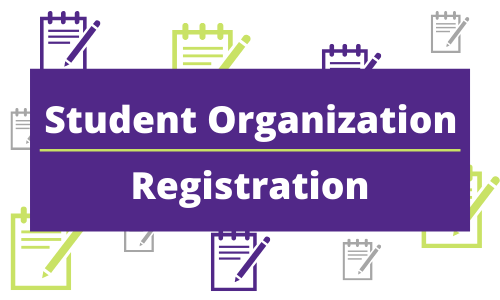 The Center for Student Involvement will facilitate student organization registration for the 2020-2021 academic year beginning April 1. All organizations currently registered through the center should complete registration requirements by May 1 to maintain active status.
Registration requirements have changed slightly from last year and now include a "Student Org Basics" presentation and annual survey. To help organizations prepare for registration, the center will host open Zoom sessions and workshops online this week:
For more information about registration, visit the Center for Student Involvement website or contact studentinvolvement@k-state.edu.