January 29, 2020
BP Chief Diversity Officer Ray Dempsey Jr. to speak Jan. 29 in college lecture series
Submitted by Brent Fritzemeier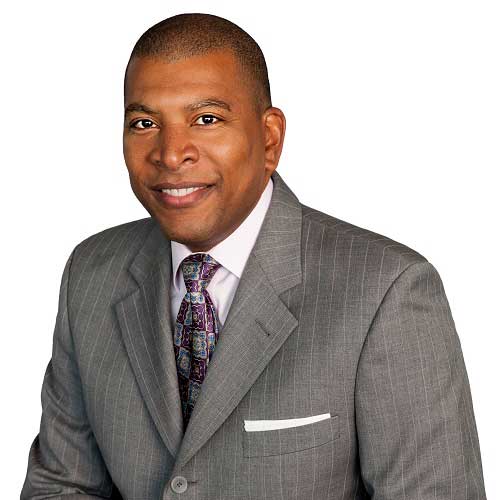 Ray Dempsey Jr., chief diversity officer for BP America, will be the spring 2020 speaker for the Kansas State University College of Business Administration's Diversity Lecture Series.
The lecture will begin at 4 p.m. Wednesday, Jan. 29, in the Business Building Western Star Ag Resources Lecture Hall, Room 1088. The event is free and open to the public.
Reporting directly to the BP America chairman and president, Dempsey leads a broad portfolio including national strategic relationships and initiatives, supplier diversity, workforce diversity and philanthropy.
Since joining BP in 1990, Dempsey has held a variety of management and operational roles in engineering, strategy, finance and external affairs in the U.S. and abroad.
Dempsey was named by Savoy Magazine as one of the Most Influential Blacks in Corporate America in 2016 and in 2018. He was also named a 2012 Game Changer by Politic365, and received the 2013 Best of Black Business Award for Visionary Leadership in Energy from the American Academy of Business and Commerce.
Dempsey is chairman of the board of directors for the National Action Council for Minorities in Engineering, and also sits on the board of the National Urban League, the United States Hispanic Chamber of Commerce Foundation, and the Congressional Hispanic Leadership Institute. Dempsey is a member of the Executive Leadership Council, the preeminent membership organization for the development of global black leaders.
Dempsey holds a Bachelor of Science in industrial engineering from Kansas State University and a Master of Business Administration from Northwestern University's Kellogg Graduate School of Management in Evanston, Illinois.
He and his wife Alysia have four daughters and live in Vienna, Virginia.