December 2, 2019
Pfaff-Eickhoff presents at PageUp User Community Summit for Higher Education
Submitted by Human Capital Services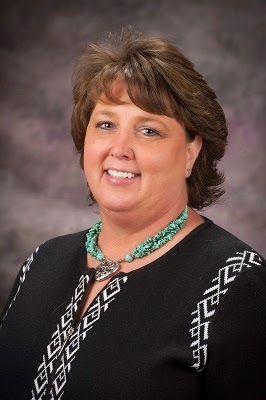 Connie Pfaff-Eickhoff, senior strategic partner and applicant tracking system administrator in Human Capital Services, attended the PageUp User Community Summit for Higher Education on Oct. 24 in Aurora, Colorado.
At the summit, Pfaff-Eickhoff co-presented a session titled "Post Implementation Training" with Jennifer Lazurus from Davidson College. The presentation highlighted different approaches to training after PageUp implementation along with lessons learned for adapting trainings based on audience need.
The PageUp Summit brings together a community of users across the country to explore common opportunities and HR trends, understand how to best impact the user experience, and assist with the direction of future development of the Talent Management platform.
In addition to the presentation, Pfaff-Eickhoff served as a facilitator for a roundtable discussion for various topics including position descriptions, search committee functionality and onboarding.
K-State has been using PageUp as an applicant tracking system since 2016.