September 23, 2019
Kintsugi: Finding the treasure in life's scars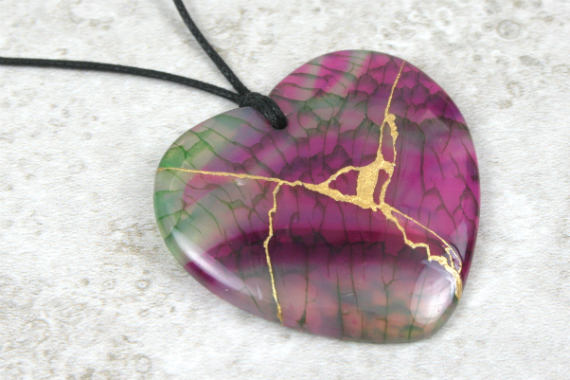 Join the WellCAT Ambassadors in making your own treasure using Kintsugi from 11 a.m. to 1 p.m. Tuesday, Sept. 24, at Union Terrace at the K-State Student Union.
Kintsugi is a Japanese practice that highlights the repair of a broken or damaged object by mending the area and adding beauty and value to the object. With this technique, it is possible to create true and always different works of art, each with its own story and beauty thanks to the unique cracks formed when the object breaks — as if they were wounds that leave different marks on each of us.
WellCAT Ambassadors is a departmental student organization under the leadership of Lafene Health Center. Members are certified peer educators dedicated to the advocacy of overall health and well-being at Kansas State University.