February 18, 2019
Register to participate in the June Orientation and Enrollment Expo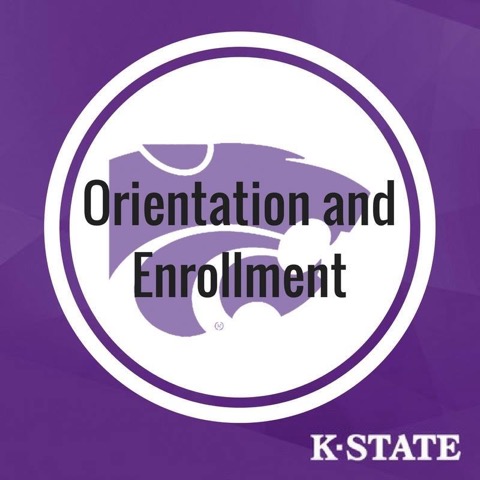 Every summer, Orientation and Enrollment programs assist in welcoming more than 3,500 students to K-State during June.
The goals of the programs are to provide information and services that will assist students in their transition to K-State and integrate them into the life of the university and community.
Campus organizations are invited to register to participate in the June Orientation and Enrollment Expo, which hosted each day of the program.
For more information or to register, visit bit.ly/kstateexpo.