August 29, 2012
Rec services offering personal trainer course
Submitted by Recreational Services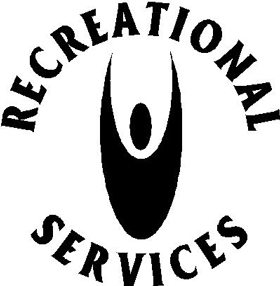 Rec services is offering a personal trainer proficiency course specifically designed for students interested in becoming rec services personal trainers. This course will also prepare participants for ACE national certification.
The Personal Trainer Proficiency Course will take place from 3-5 p.m. every Friday from Oct. 5 through Nov. 30, excluding Nov 16 and 23, in the rec complex conference room.
Enrollment is permitted to any K-State student interested in learning the basics of personal training and who is willing to pledge time to promote healthy lifestyles to clientele as a nationally certified personal trainer. Participants must be able to commit at least one year of employment to rec services upon completion of this course and obtain a national certification before training clients. Students who complete the course will be eligible for a 20 percent discount on the national certification exam.
Class size is limited to 25 K-State students. Sign up in the rec office by Wed, Oct. 3. Office hours are 8 a.m. to 6 p.m. Monday through Thursday and 8 a.m. to 5 p.m. Friday.
For more information, call 785-532-6980.