September 25, 2018
Chinese Students and Scholars Union hosts Mid-Autumn Festival in Union today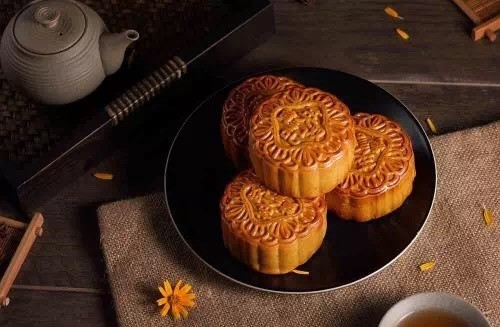 Join the Chinese Students and Scholars Union in celebrating the Mid-Autumn Festival from 11 a.m. to 2:30 p.m. Sept. 25 in the K-State Student Union courtyard.
On this day, the full moon will show in the sky, and mooncakes are traditionally eaten; therefore, it also is called the Moon Festival.
Do you want to try a mooncake? Come and join the celebration. Participants will get stamps for winning Chinese-inspired games, and will receive a free mooncake if they can get all four stamps. Free samples of the mooncake also will be available. Attendees also have a chance to win a $20 Walmart or Amazon gift card. How do you win a gift card? Hint: Come early to the event.
Follow the Chinese Students and Scholars Union on Facebook and Instagram at @cssuksu for more information.