August 21, 2018
Introducing Wildcat Dialogues: An Intercultural Leadership Experience for New Students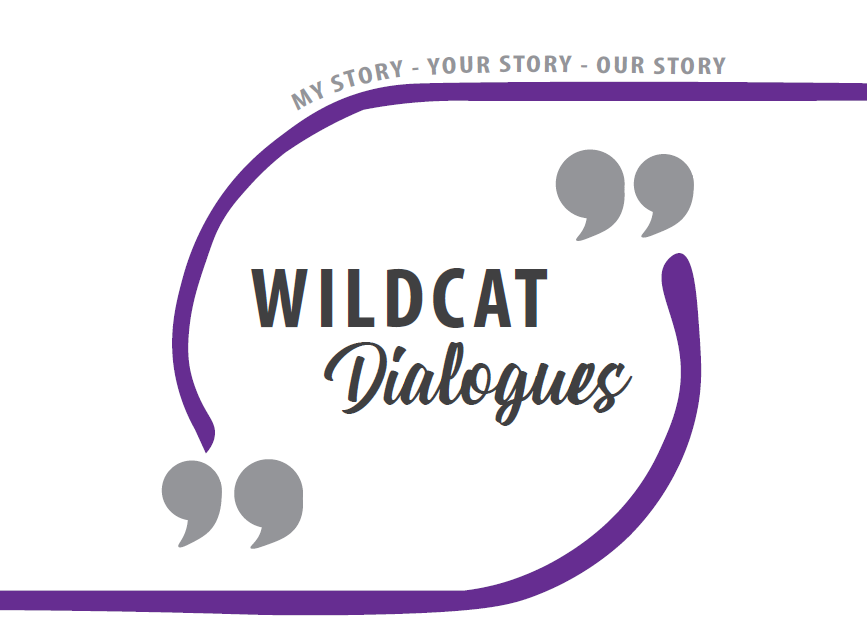 The Division of Student Life — Diversity and Multicultural Student Affairs and the Staley School of Leadership Studies invite new students to attend the Wildcat Dialogues — An Intercultural Leadership Experience.
K-State First, Housing and Dining Services, the K-State Book Network, Union Program Council, and Student Governing Association have partnered with us to launch this signature event for new students.
The event will be at 7 p.m. Monday, Sept. 17, in the K-State Student Union Ballroom. Join 1,000 fellow Wildcats for a night of courageous conversation and building connections for intercultural learning and inclusive leadership development. Most of all, this event seeks to advance what we value most at K-State: family!
You will hear stories of the K-State experience from a panel of student leaders, followed by small group discussion facilitated by students, faculty, and staff from across the university.
New students are encouraged to RSVP for the event.
Interested in serving as a small group facilitator? See requirements and sign up online.