September 14, 2017
College of Business Administration hosts talk by Patrick Combs today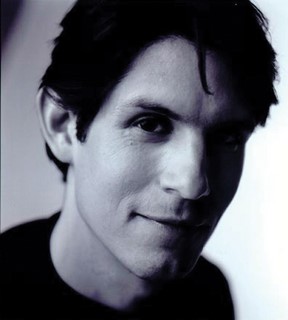 The Ethics Education Initiative and the Office of Career Development in the College of Business Administration will sponsor a presentation by Patrick Combs, author and inspirational speaker, from 1:05-2:20 p.m. Thursday, Sept. 14, in 1092 Business Building.
Combs, a frequent and popular speaker for the college, will present "Awakened Leadership: Maximizing the Triple Bottom Line." In this talk, Combs will focus on a new era of business where bold leaders and leading companies are redefining the rules of business by maximizing the benefits they provide to people, the planet and profits.
The event is open to the public.