September 14, 2017
Jurich Lecture on Social Justice to be Sept. 15 in Wildcat Chamber
Submitted by College of Human Ecology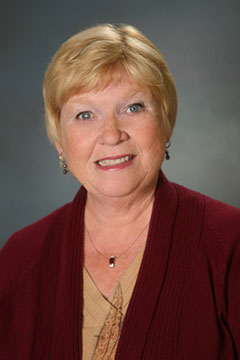 The couple and family therapy program in the College of Human Ecology's School of Family Studies and Human Services will welcome Carmen Knudson-Martin, professor and director of the Marital, Couple, and Family Therapy Program at Lewis and Clark College, to campus for the annual Jurich Lecture Series.
Knudson-Martin will present "Power in Relationships: Why it Matters-Bridging Social Context, Emotion and Couple Interaction" at 2:30 p.m. Friday, Sept. 15, in the Wildcat Chamber in the K-State Student Union.
Read more about Knudson-Martin and the Jurich Lecture Series.