January 22, 2015
K-State Student Union architects return to campus
Submitted by Audrey Taggart-Kagdis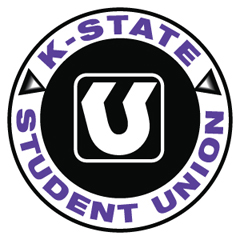 Bowman Bowman Novick Inc. and Workshop Architects Inc., partnering firms selected in September 2014 to design the final plans for the K-State Student Union renovation, return to campus Thursday, Jan. 22, and Friday, Jan. 23. The firms will host discussions, committee meetings and work sessions to finalize information for the schematic drawings. When the drawings are confirmed, the project moves into the design development phase. A formal timeline and final renderings are expected in the spring.
Joining the architecture team this week will be representatives from Turner Construction Co. Turner was selected to provide construction manager at-risk services throughout Union renovation. The company is headquartered in New York City with local offices across the country, including Kansas City.
Turner has a long and extensive track record of successfully completing higher education projects, not just in the Kansas City area, but also across the United States. The company has completed more than $5 billion in education construction across the country in the past three years.
Typical functions of construction management:
Specifying project objectives and plans

.

Maximizing the resource efficiency.

Implementing various operations through proper coordination and control.

Developing effective communications and mechanisms for resolving conflicts.
K-State students approved the $25 million project in spring 2013 and construction is slated to begin this summer.
For additional information, contact Bill Smriga, Union director, at smriga@k-state.edu or by phone at 785-532-6591.