September 8, 2014
Union Program Council to bring dubstep violinist Lindsey Stirling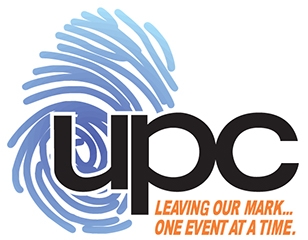 YouTube favorite Lindsey Stirling will bring her unique performance style to Kansas State University at 7:30 p.m. Saturday, Sept. 13, on the Bosco Student Plaza.
Stirling's performance is a rare combination of dubstep, violin and dance and has become a hit on YouTube with more than 100 million views on her single "Crystallize." "Shatter Me" debuted at No. 2 on Billboard's Top 200 albums chart.
Union Program Council will host Stirling at a free outdoor concert, as voted on by K-State students as one of the most desired artists on a spring 2014 survey.
Local act Vineyard will be opening the evening.
For additional information on this event or for a complete list of all Union Program Council activities, visit k-state.edu/upc or call the Union Program Council office at 785-532-6571.