March 12, 2014
K-State Bakery Science Club bake sale today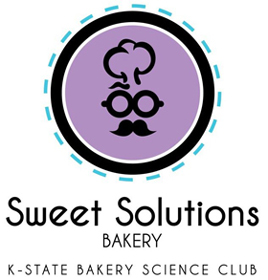 We are back from Chicago and with only a week to spare before spring break. Come by our bake sale from 3-5 p.m. today in Shellenberger to stock up on some cookies or bread before the break.
Our specialty this week is Irish soda bread. In addition, we are cleaning out our freezer. We are selling our frozen cookies for $3 a dozen. Out-of-the-freezer cookie varieties are oatmeal raisin, double chocolate chip, monster and regular chocolate chip.
As always, we will have our fresh baked classic monster and chocolate chips cookies. And who can resist the smell of our freshly baked French and Vienna bread? We hope to see you on the first floor of Shellenberger for our sale.