March 12, 2014
iPad user meeting March 13: Using the Numbers app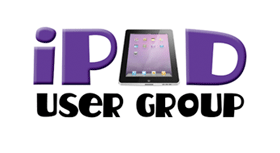 Join the iPad Users Group as we take a look at the Numbers app. The meeting is from noon to 1 p.m. Thursday, March 13, in 119 Bluemont Hall. It is open to all K-Staters. The agenda is ideas and solutions for using the Numbers app.
Charts and graphs, including 3-D and interactive

Intelligent keyboard

Built-in formulas and functions

Data collection with forms

Document collaboration

Built-in project templates including spreadsheets, checklists, calendars, planners, budgets, attendance, grading, recipes.
As always, we welcome questions and sharing. You are welcome to bring your lunch.
Please check out our website at coe.k-state.edu/ipadusergroup.