March 24, 2014
Celebrate Ag Fest March 24-28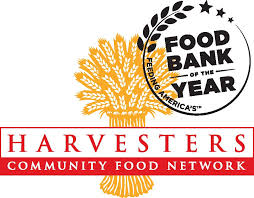 Kansas State University's Ag Fest is during National Agriculture Week, March 24-28.
This year's theme is "9Bx2050: Challenge Accepted." The theme reflects the challenge agriculturists face in feeding a growing world population that will reach 9 billion people by the year 2050.
Show your support for agriculture by using #agfest on social media to post your favorite agriculture fact or why agriculture is important to you. Visit the Ag Council website for a full schedule of events and how you can get involved. All proceeds of benefit The Harvester's Community Food Network, an organization serving food banks in 26 counties in Northeast Kansas and Missouri, including Riley County.
Ag Fest is an annual event hosted by the College of Agriculture Student Council and is focused on promoting agriculture awareness and celebrating the agriculture industry.