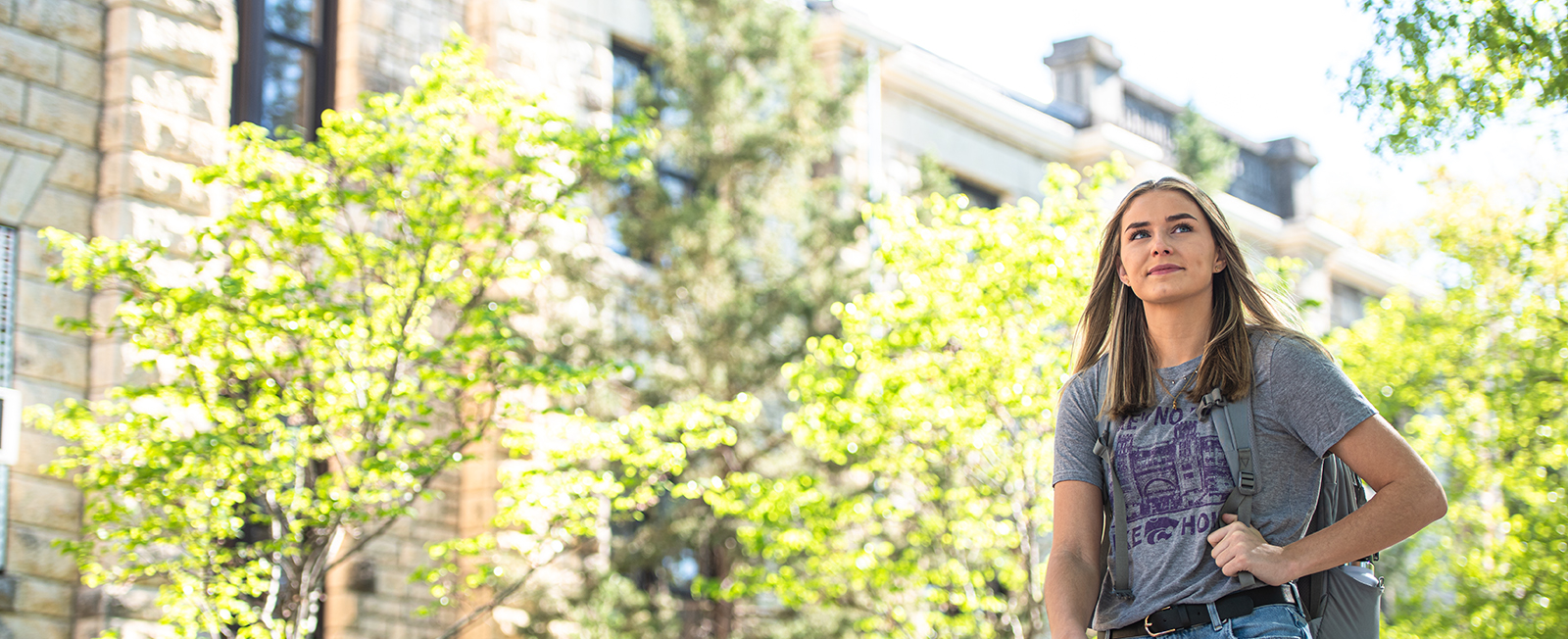 Land Grant Promise
Qualifying Kansans – Free gift aid (scholarship/grants) equal to tuition – that's our promise.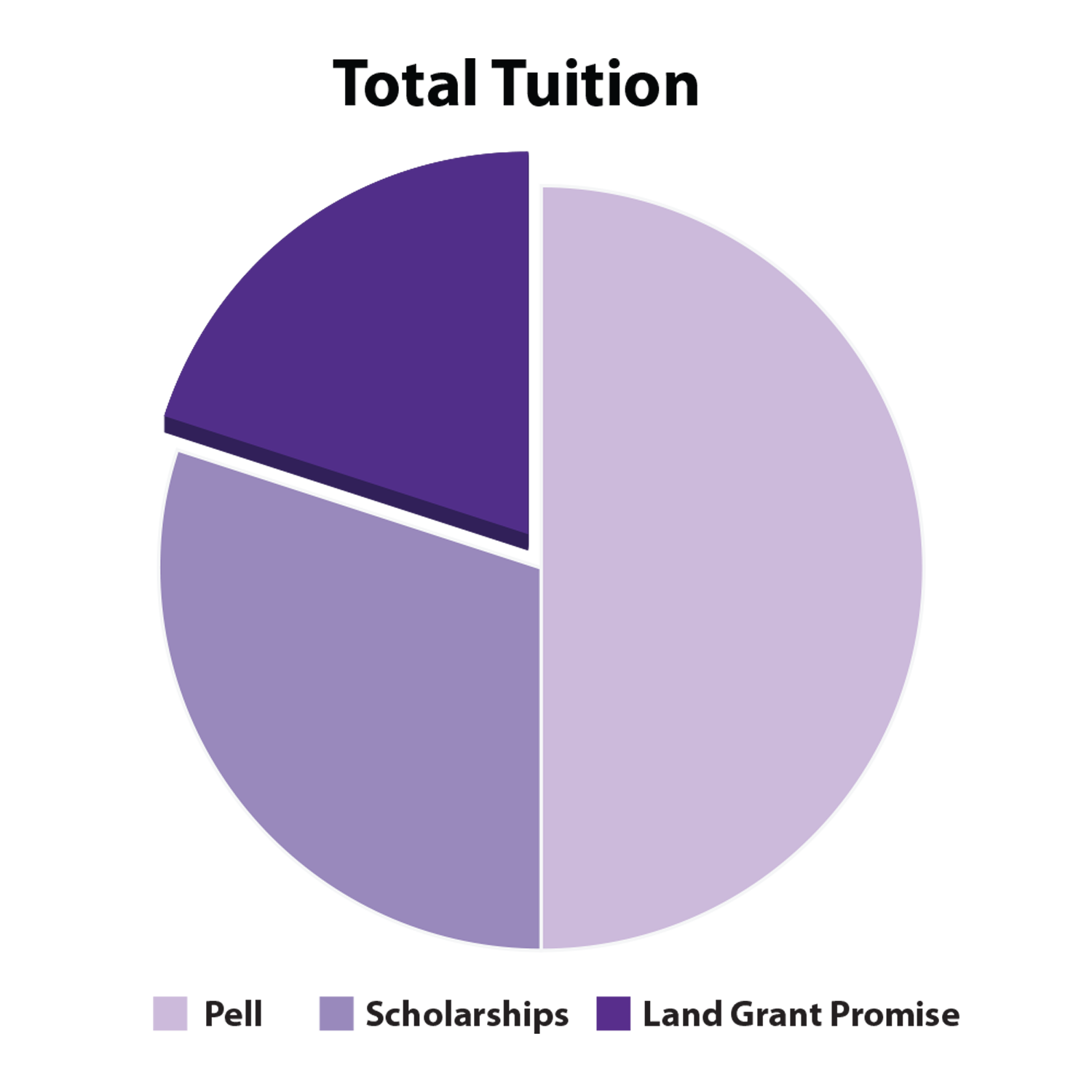 K-State Land Grant Promise
Kansas State University has created a pledge to fulfill its land-grant mission by offering essential financial support to talented undergraduate students while pursuing a world-class education at the university. This pledge, known as the K-State Land Grant Promise, assures that full-time, Pell-eligible undergraduates with total household income of $ 70,000 or less will receive a total grant and/or scholarship aid package up to the equivalent cost of 15 credit hours of tuition per fall and spring semester (up to 30 credit hour value for the academic year).
We're committed to fulfilling our land grant mission not only by improving access to but also completion of a higher education degree for Kansans.


Kansas State Land Grant Promise
Eligibility:

Be a Kansas resident with an active Kansas address at time of application to K-State.

Students who have met the state's qualifications for residency exception for military personnel or indigenous students may qualify.

Be a US citizen or eligible noncitizen.
Must be Federal Pell Grant eligible as determined by the FAFSA.
Must meet Satisfactory Academic Progress each semester.
Annual combined family income of $70,000 or less demonstrated by FAFSA
Complete the FAFSA by the published priority deadline (this must be done every year — put a reminder in your calendar!)
Be an undergraduate student enrolled full-time (12 credit hours each term (fall/spring)) pursuing their first baccalaureate degree.
Enrollment on any K-State campus eligible.
Promise:
Total grant and scholarship aid (free money) from federal, state, and institutional sources equivalent to the cost of in-state tuition. If a student qualifies and their existing grant/scholarship aid package does not meet this promise –
K-State will automatically provide a Land Grant Promise award so that the promise is fulfilled.
Renewal Requirements

Frequently Asked Questions