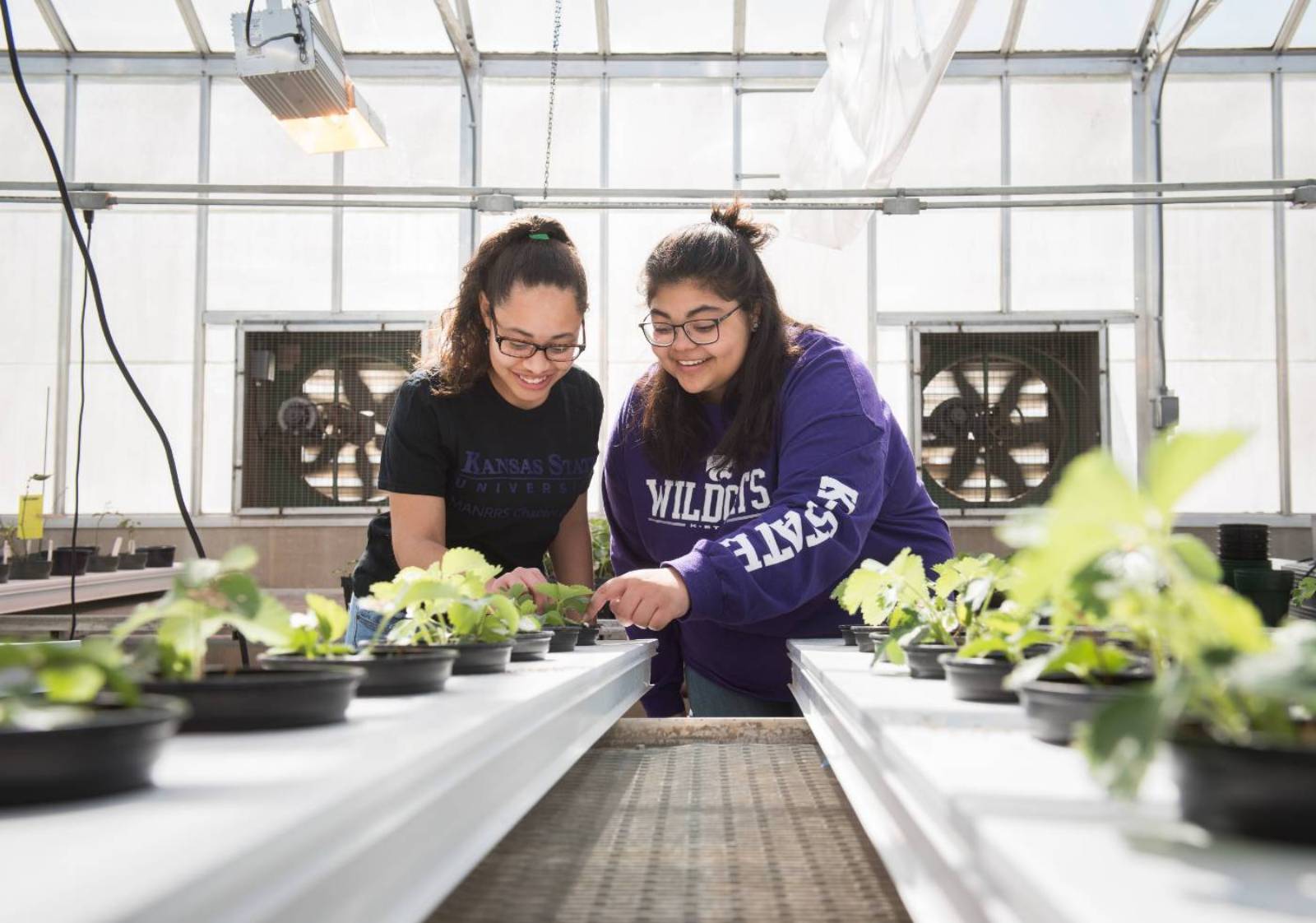 Global Food Systems
K-State has been helping to feed the world for more than 150 years as the country's first operational land-grant institution. We are fiercely proud of our leadership in service to humanity.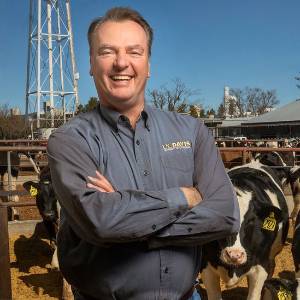 Livestock sustainability researcher to give Gardiner Lecture Oct. 11
A sustainability expert who has spent nearly two decades studying the relationship between the livestock industry and air quality, will be the featured speaker for the Henry C. Gardiner Global Food Systems lecture Oct. 11 at Kansas State University.
Frank Mitloehner's talk, "Rethinking Methane: Animal Agriculture's Path to Climate Neutrality," is scheduled for 7 p.m. in McCain Auditorium. Admission is free.
Understanding the impact of livestock emissions on the climate is more complex than is often understood, according to Mitloehner.
More info
https://www.k-state.edu/research/global-food/events/lecture-series/
Y
purple
large
More info
30+ GFS licensed technologies in FY20
$3.2M+ in licensing revenue for GFS technologies in FY20
24 industry funded food-related projects in FY20