Our Mission
The Kansas State University Global Food Systems Initiative works to achieve universitywide goals in solving global food challenges through innovation, outreach, and workforce development.
The global food system depends on our commitment and depth of expertise in production, sustainability, nutrition, safety and transport. We carry out this mission every day to ensure the world's growing population will be fed.
You may be surprised at the breadth and depth of K-State's contributions. You may even be surprised to realize that you are already participating. Read more.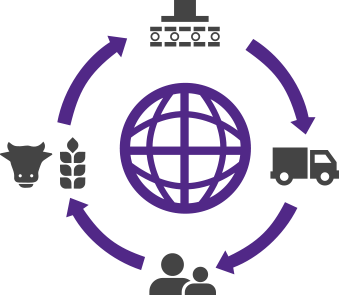 Kansas State University experts reveal how they are enhancing the global food system in "Something to Chew On."
Find podcasts.

K-State researchers and students are exploring the global food system from all angles.
View sample projects.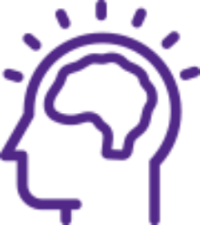 Participate
Get involved by joining an advisory team meeting, telling us about your projects, or reviewing funding opportunities.
Find more options.
Featured
Take a look at more of the exciting work being done across Kansas State University.
Would you like to have your work featured?
Share it with us!

Contact Us
Global Food Systems
Office of Research Development
Phone: 785-532-6195
Email: molewnik@k-state.edu
Kansas State University
102 Fairchild Hall
1601 Vattier St.
Manhattan, KS 66506-4008