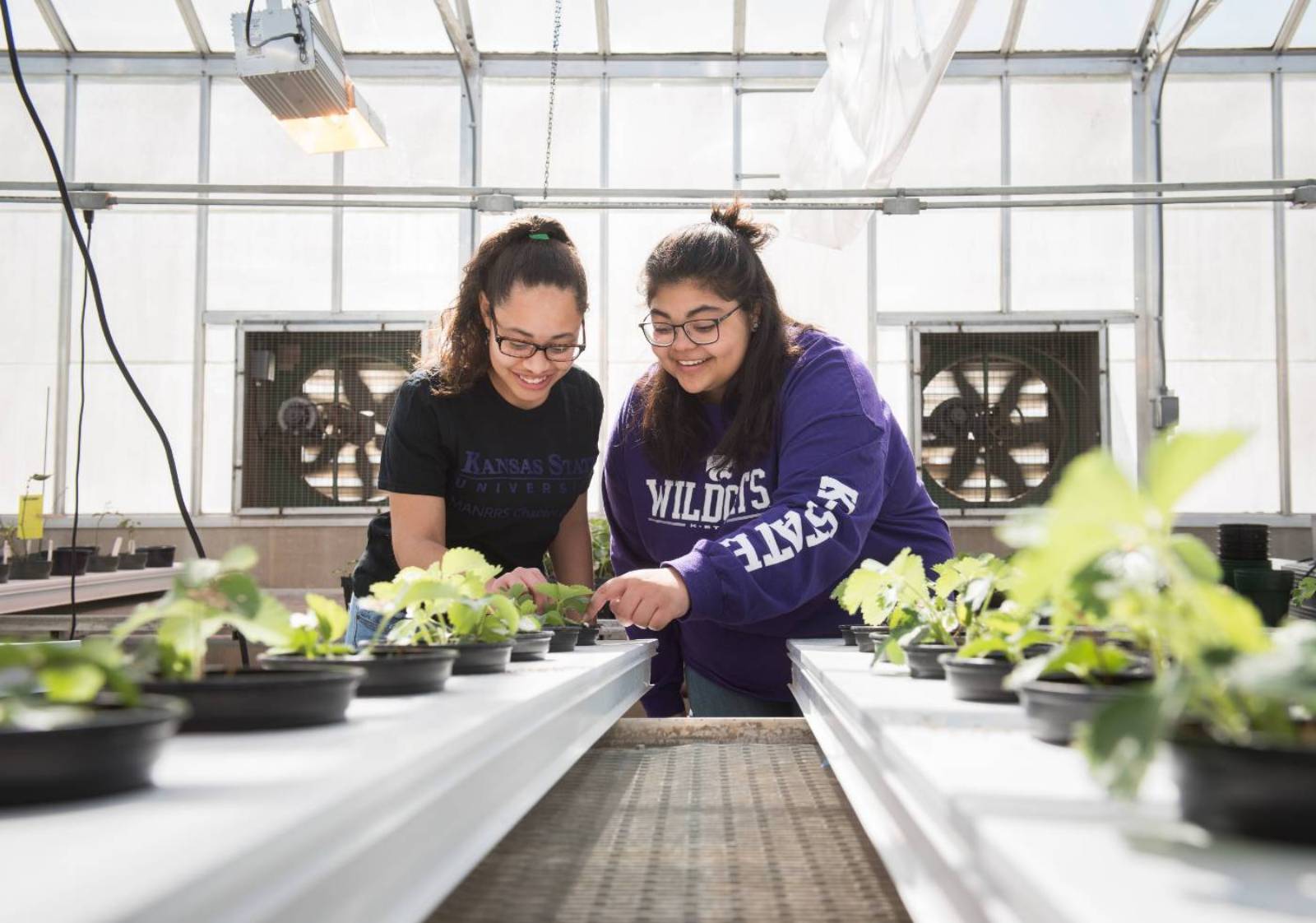 Global Food Systems
K-State has been helping to feed the world for more than 150 years as the country's first operational land-grant institution. We are fiercely proud of our leadership in service to humanity.
World Food Safety Day
The Kansas State University Food Science Institute is excited to participate in World Food Safety Day this year to highlight its broad engagement in food safety research, teaching as well as extension and outreach programs across the Manhattan and Olathe campuses. With food safety being a prominent piece of K-State's food science undergraduate and graduate degree programs, the Food Science Institute chose to produce a video montage for World Food Safety Day 2021 highlighting student perspectives on what food safety means to them as they reflect upon the food supply in their home countries.
Read more
https://foodsci.k-state.edu/
Y
purple
large
Read more
30+ GFS licensed technologies in FY20
$3.2M+ in licensing revenue for GFS technologies in FY20
24 industry funded food-related projects in FY20