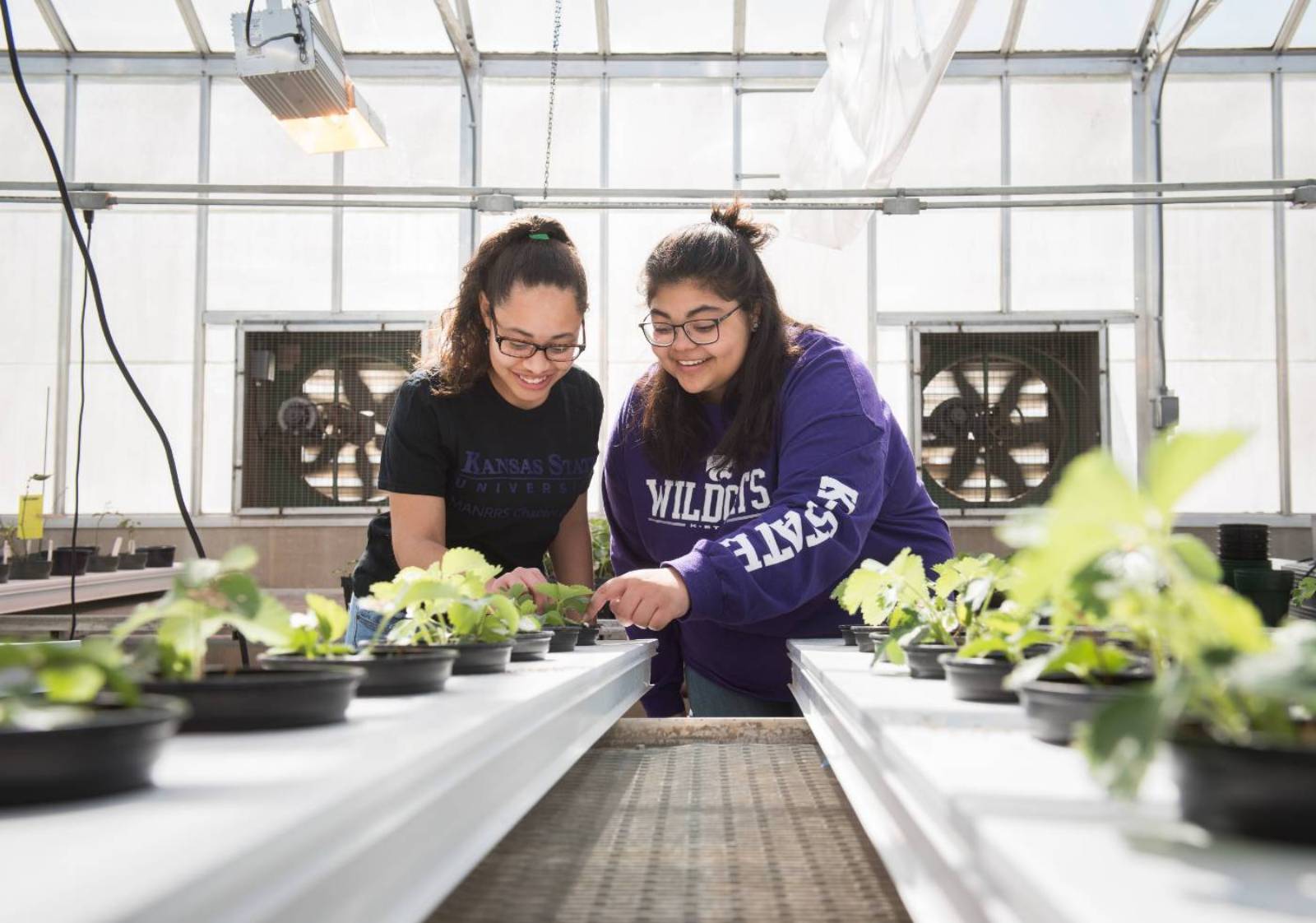 Global Food Systems
K-State has been helping to feed the world for more than 150 years as the country's first operational land-grant institution. We are fiercely proud of our leadership in service to humanity.

Enhancing economic prosperity
Did you know K-State has launched a new initiative with additional focus areas in food and agriculture systems?
Learn More
https://www.k-state.edu/research/economic-prosperity/
purple
medium-basic
Learn More
New era of smarter food safety
The U.S. Food Drug Administration aired the third in a new quarterly podcast series that focuses on the development and use of new technologies to accelerate prevention of food safety problems and speed responses to foodborne-illness outbreaks.
Learn More
https://www.fda.gov/food/new-era-smarter-food-safety/new-era-smarter-food-safety-techtalk-podcast?utm_medium=email&utm_source=govdelivery
Y
purple
medium-basic
Learn More
30+ GFS licensed technologies in FY20
$3.2M+ in licensing revenue for GFS technologies in FY20
24 industry funded food-related projects in FY20