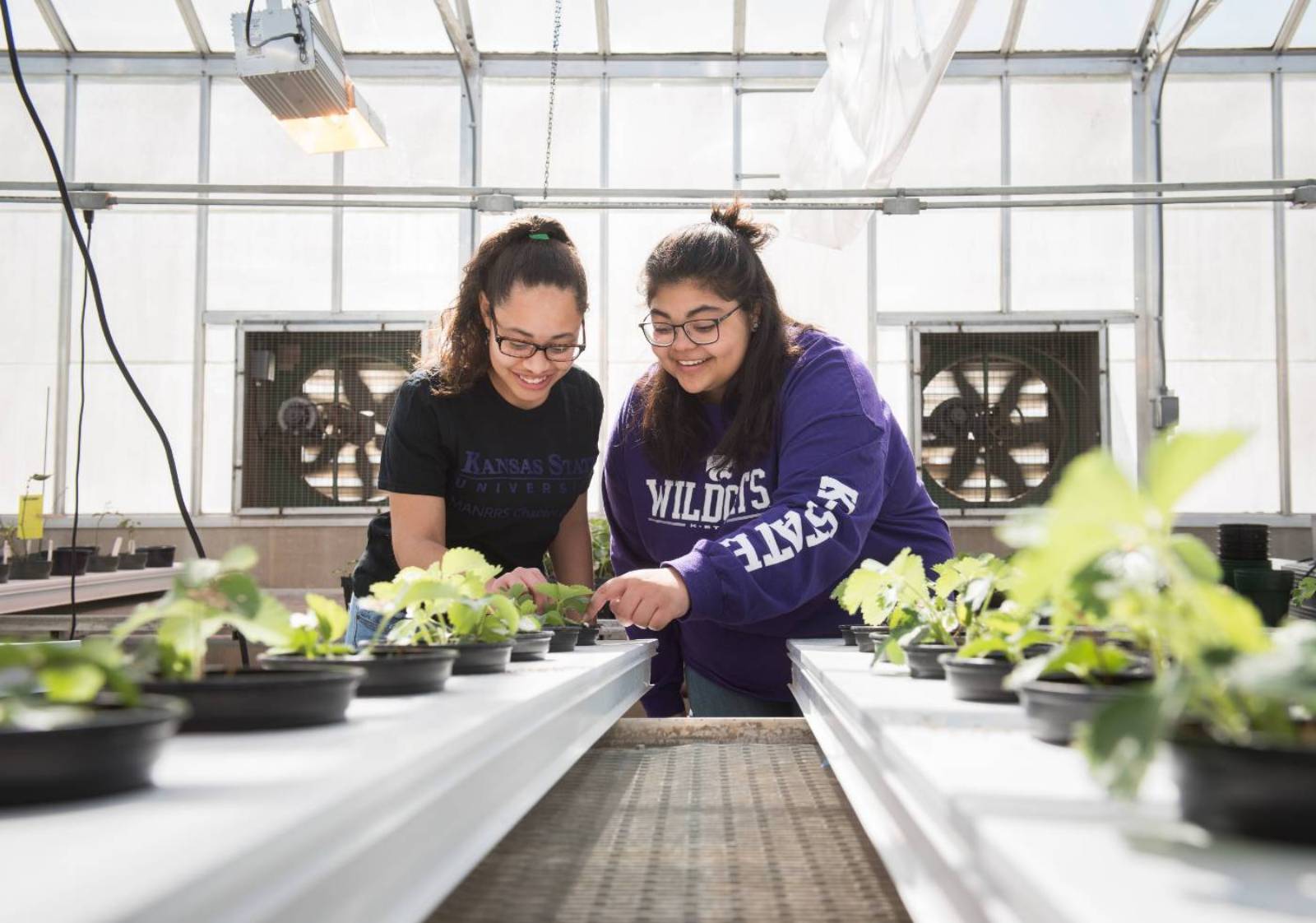 Global Food Systems
K-State has been helping to feed the world for more than 150 years as the country's first operational land-grant institution. We are fiercely proud of our leadership in service to humanity.
Online graduate certificate in urban food systems now available
The Interdisciplinary Graduate Certificate in Urban Food Systems is a fully online, 12 credit hour program. Because of the program's interdisciplinary nature, it provides students with a complex understanding of urban food systems and the cultural, political, environmental and economic roles within them.
The certificate is geared for current K-State graduate students who want to add expertise in urban food systems to their course of study and for professionals with a bachelor's degree who want to increase their knowledge about urban food systems and current issues around them.
Read More
https://olathe.k-state.edu/about/news/2021/november/urban-food-systems-graduate-certificate-now-available.html
Y
purple
medium-basic
Read More
30+ GFS licensed technologies in FY20
$3.2M+ in licensing revenue for GFS technologies in FY20
24 industry funded food-related projects in FY20