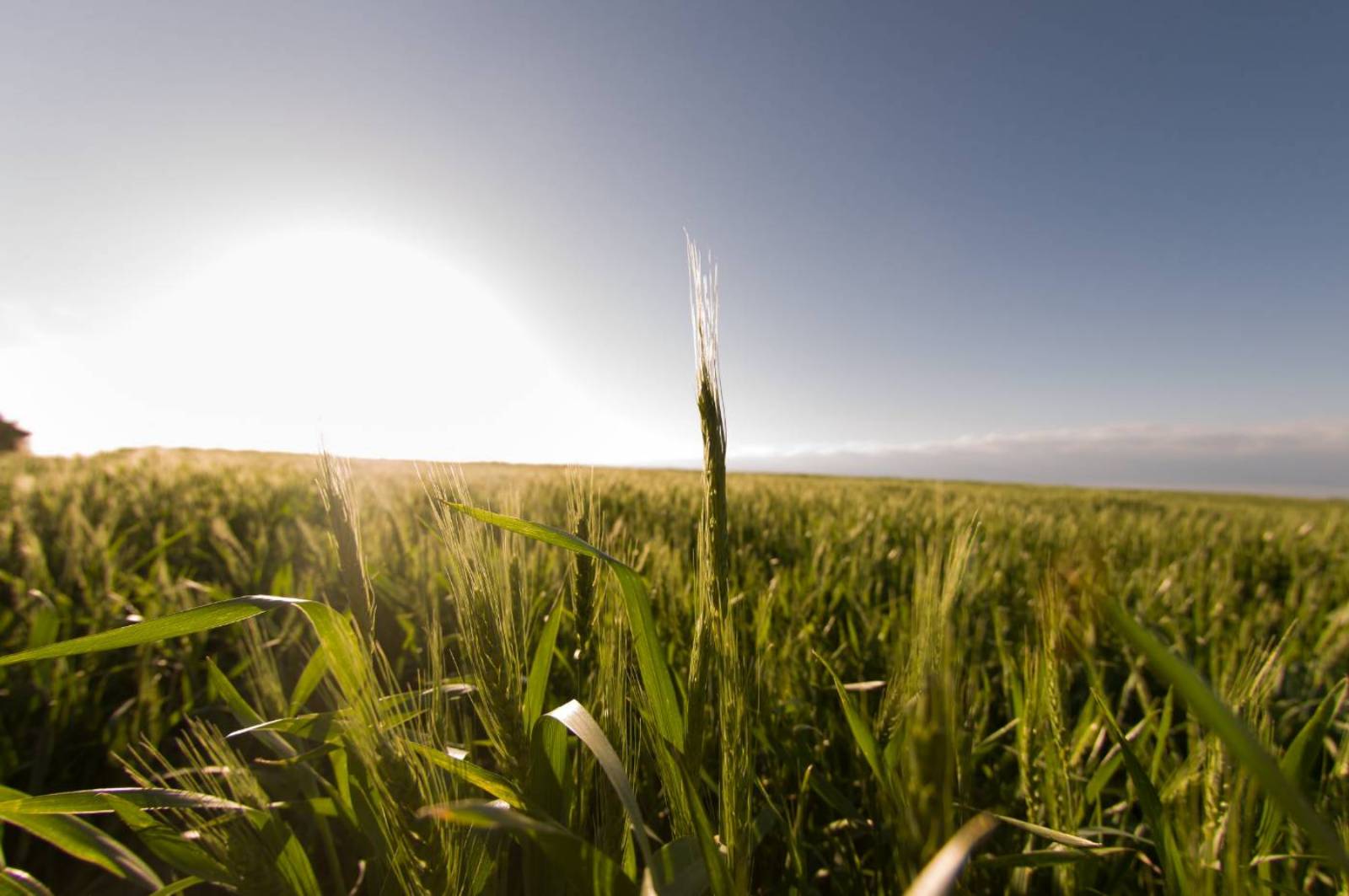 About
K-State's Global Food Systems Initiative accelerates new research and learning opportunities for K-State faculty and students, creating connections among K-Staters and worldwide research collaborators. Come help us feed the world.
Our Mission
The Kansas State University Global Food Systems Initiative works to achieve universitywide goals in solving global food challenges through innovation, outreach, and workforce development.
The global food system depends on our commitment and depth of expertise in production, sustainability, nutrition, safety and transport. We carry out this mission every day to ensure the world's growing population will be fed.
You may be surprised at the breadth and depth of K-State's contributions. You may even be surprised to realize that you are already participating.
The global food system
The global food system is far reaching and encompasses many disciplines
Latest Podcast:
Connecting food security and food safety, locally and beyond
How do we maintain relevant information on public health in the arena of local food producers? Is there a connection between food security and food safety? How do we make information on mitigating these challenges available?
In this podcast, we will discuss these issues and more with Londa Nwadike, Extension Associate Professor of Food Safety for Kansas State University and the University of Missouri. With a rich background in the international food system along with a passion for food safety and human wellbeing, Nwadike shares her insight into today's challenges with food quality and availability.