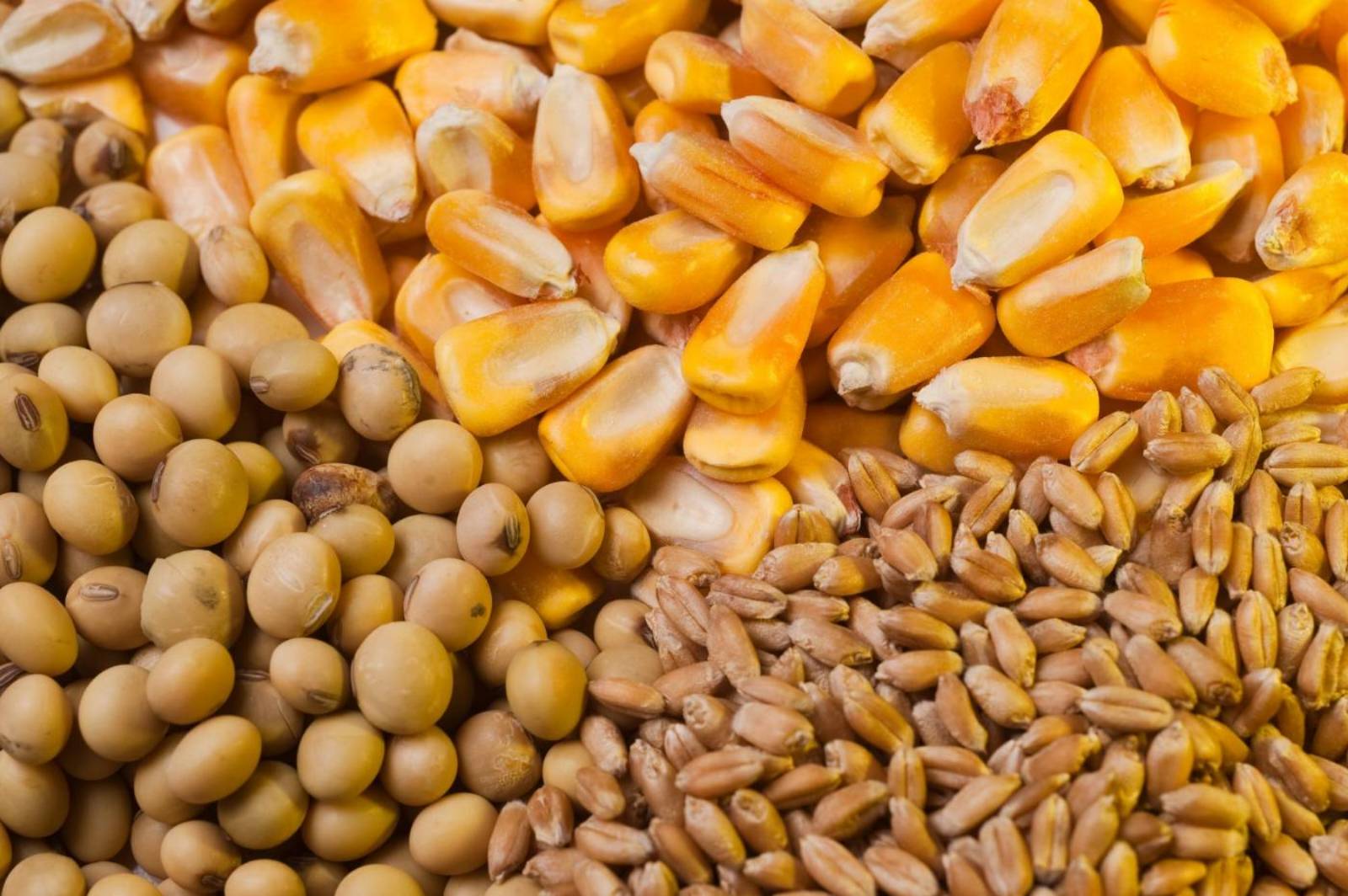 Seed Grant Program
The State of Kansas provides K-State with funding for GFS-related research, workforce development, and economic development and innovation activities. Faculty researchers work with industry partners on our world's most pressing problems.
Overview
Focusing on solutions to world food challenges, statewide job creation, and Kansas economic growth, the GFS Seed Grant Program will support interdisciplinary faculty research that — in partnership with industry — leads to innovations in nutrition, water management, food safety, pest management, obesity and other food system-related issues. Faculty researchers will mentor and train students and Seed Grant Program-funded projects will demonstrate clear economic benefit for Kansas.
Learn more
https://www.k-state.edu/research/faculty/funding/global-food-systems-seed-grant/
purple
medium-basic
Learn more
Trying to find ways to produce environmentally friendly, safe, sustainable, innovative and low-cost products is really important in today's world. We should not remain unresponsive to global world problems — such as lack of resources, economic depression and nutrient deficiency.
Eda Ceren Kaya, Seed Grant recipient
I'm interested in my research project because protein deficiency is one of the major nutritional problems in developing countries. Identifying alternatives through plant proteins could be a strategy to solve the protein shortage.
Yanting Tina Shen, Seed Grant recipient