Child Care and College
Getting back into the swing of college life can be tough, especially if you have kids. Non-Traditional and Veteran Student Services hopes to assist you in making your life as a student as easy as possible; we hope this guide to child care at K-State and around Manhattan helps you to do so.
Childcare Subsidies
The Child Care Subsidy Program helps pay for child care costs. It helps many types of families; these include the following:
Families who receive TANF (Temporary Assistance for Needy Families) - this program helps these families get and keep jobs.
Low-income, working families.
Some families in education or training activities - this provides help for keeping a job or getting a better job.
Teen parents completing high school or GED.
For further information on the Child Care Subsidy Program:
Call 1-888-369-4777
Pick up applications at any DCF (Department for Children and Families) Office
Website:http://www.dcf.ks.gov/services/ees/Pages/Child_Care/ChildCareSubsidy.aspx
Nursing Mothers
Sometimes it is difficult to find rooms available on campus when you are a nursing mother. The Presidents COmmission on the Status of Women projects include Lactation Station locations as well as health, safety, and professional development.
Click here for the website and a printable brochure
Printable Childcare Brochures
We have created child care brochures for the Manhattan area, areas surrounding Manhattan (Junction City, Ft. Riley, and Wamego), and the Salina and surrounding areas. Please feel free to print off a copy and explore the rest of the childcare options below.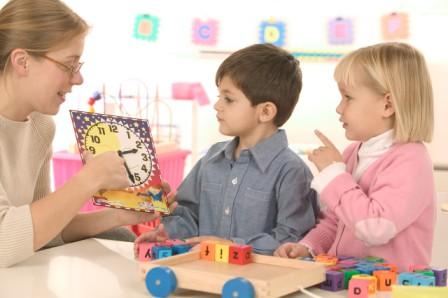 Areas Surrounding Manhattan (Junction City, Ft. Riley, and Wamego)
Areas Surrounding Salina (Abilene, Lindsborg, McPherson)
Read a list of tips to use and questions to ask when searching for a child care provider.
See your on-campus options and get information about the programs.
Find out about other early education programs around Manhattan.
Learn about private and public preschool programs.
Look at the available afterschool programs.
Check out Manhattan summer day camps.
Need more help? Get more information about finding the right child care provider.
Send corrections or changes
Please let us know of any corrections or changes that need to be made.