Non-Traditional & Veteran Student Services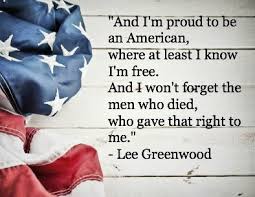 We cater to all Veteran and Non-Traditional Students. We care about you!
Do you need help? Let our experts assist you!
We pride ourselves in being a central point of information, providing you with the opportunity and resources to address most any question and/or concern you may have about being a non-traditional student at K-State. We are committed to supporting and encouraging your higher education journey. We can connect you not only to the campus, but to the surrounding community as well. We value and appreciate the skills, talent, and knowledge that you bring to K-State!
---
Veteran Welcome Back Reception _Fall 2016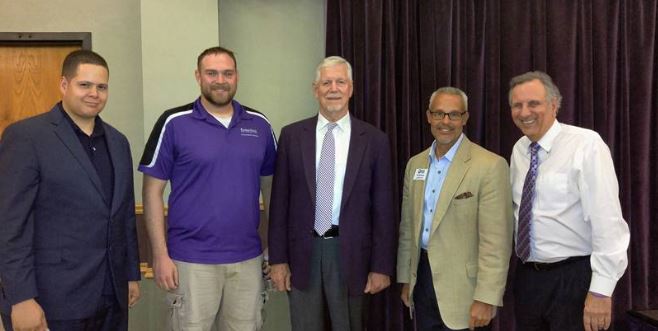 ---