Tamara Bauer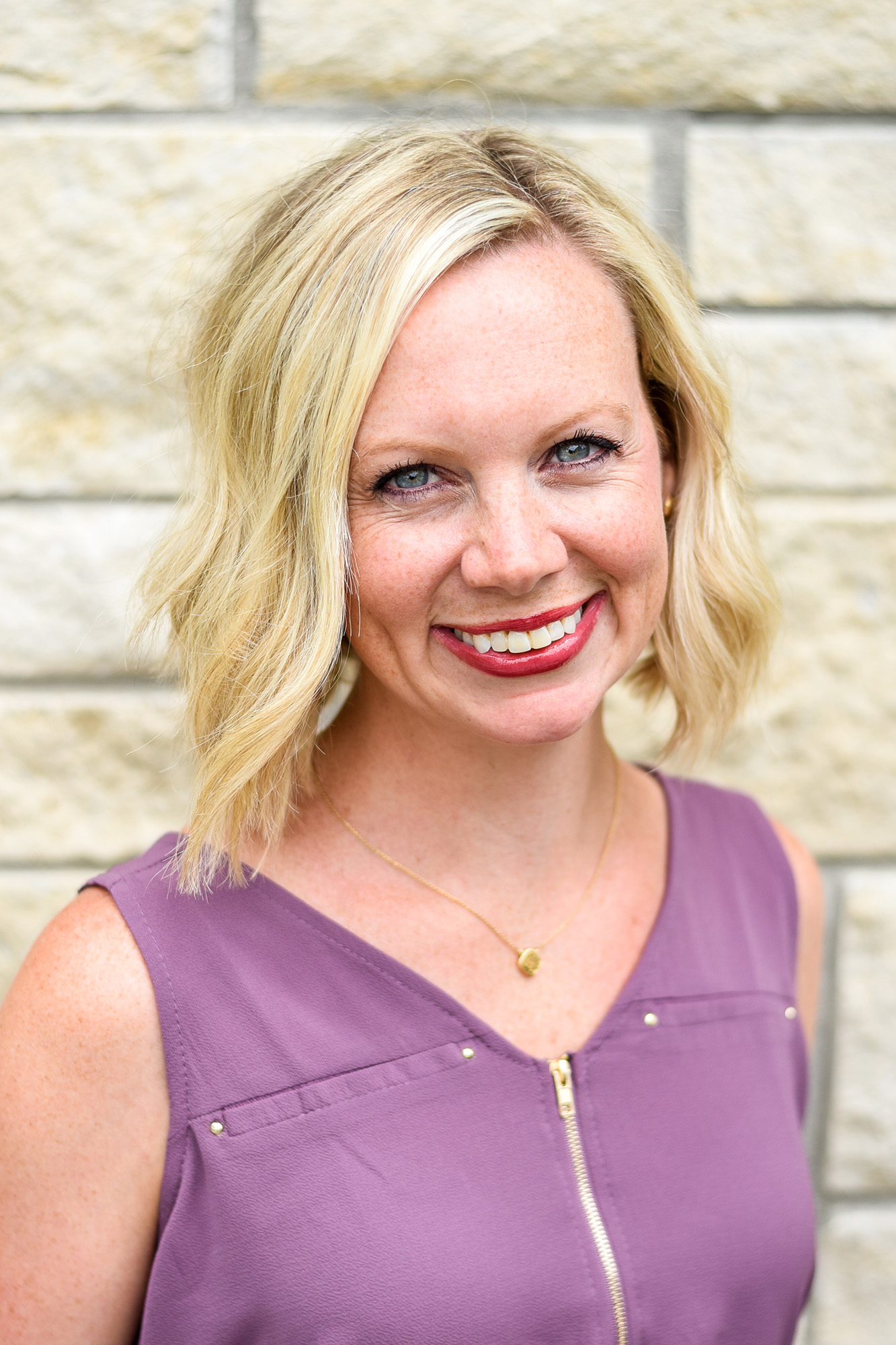 Instructor
tamara@ksu.edu, View my CV
Learner | Achiever | Includer | Strategic | Woo
Campus office: 208 Leadership Studies Building
Teaching
My greatest aspiration is to create a student-centered learning environment that facilitates transformational learning for all. Transformational learning shapes us in ways we and others can see – and this learning should prepare us for all aspects of life. We will engage in critical thought and dialogue to advance the ways we exercise leadership in our academic, personal, professional and civic lives to make progress on the opportunities and challenges of today and the future.
Current courses
LEAD 195: First in the Family CAT Community
LEAD 212: Introduction to Leadership Concepts
LEAD 312: Peer Leader Practicum
LEAD 405: Leadership in Practice
LEAD 450: Senior Seminar in Leadership
Professional expertise and grants
I am a certified practitioner for Myers-Briggs Type Indicator.
Grant awards
K-State Open/Alternative Textbook Initiative, 2020
US Embassy Ghana, Department of State, Public Affairs Small Grant: Youth Leadership Empowerment and Advocacy for Development (Youth-LEAD) Project in Ghana, 2019
U.S. Department of State and IREX, Mandela Washington Fellowship Reciprocal Exchange Grant: Leading in Your Community: Developing Capacity to Create Change in the Healthcare and Environmental Sectors, 2018
Awards
K-State Women of Distinction Recognition, Fall 2019
Presidential Award for Excellence in Undergraduate Teaching, Spring 2019
Department of Diversity and Multicultural Student Affairs "Family" Recognition, Fall 2018 & 2019
First-Year Advocate Award, 2018
K-State Excellence in Engagement Award, Food Security & Leadership, Center for Engagement and Community Development, 2015
Rost Outstanding Faculty/Staff Award, Staley School of Leadership Studies, 2014-2015
Mortar Board Outstanding Faculty Member, 2013
K-State Greek Affairs Sorority Chapter Advisor of the Year, 2010-2011
Organizations
Cats' Cupboard Advisory Board
K-State First, Instructor
JED Campus team for mental health at K-State
Responsibilities
Publications
Priest, K. L., Bauer, T., & Finnegan, M. J. (2020). T.I.P.S for leadership learning. In Jillian M. Volpe White, K. L. Guthrie, & M. Torres (Eds.), Thinking with purpose: Facilitating reflection in leadership learning (pp. xx-xx). Charlotte, NC: Information Age Publishing.
Priest, K. L., & Bauer, T. (2020). Appreciative Service-Learning. In K.L. Guthrie & D. M. Jenkins (Eds.), Transforming Learning: Instructional and Assessment Strategies for Leadership Education (pp. xx-xxx). Charlotte, NC: Information Age Publishing.
Gott, T., Bauer, T., & Long, K. (2019). Student Leadership Today, Professional Employment Tomorrow. New Directions for Student Leadership. Volume 2019, Issue 162 (pp. 91-109). San Francisco, CA: Jossey-Bass Publishing.
Bauer, T., Kniffin, L. E., & Priest, K. L. (2015). The Future of Service-Learning and Community Engagement: Asset-Based Approaches and Student Learning in First-Year Courses. Michigan Journal of Community Service Learning, 22(1), 78-81.
Priest, K. L., Bauer. T., & Fine, L. (2015). The Hunger Project: Exercising Civic Leadership with the Community for the Common Good in an Introductory Leadership Course. Journal of Leadership Education, 14(2), 218-228.
Education
M.S. in counseling and student development, Kansas State University
B.S. in life sciences, Kansas State University
More about me
I love spending quality time with people – especially my kids, family and friends. I enjoy soaking up the sun outside, while reading, walking or running. I grew up riding horses and look for any excuse to be around animals. Lastly, I love to learn and laugh with others.