Welcome to the Staley School of Leadership Studies
The Staley School provides students with academic knowledge and hands-on learning experiences that advance our mission of "Developing knowledgeable, ethical, caring, inclusive leaders for a diverse and changing world." Students can pursue a minor in leadership studies, which offers a standard and nonprofit focus, as well as participate in co-curricular programming that focuses on personal and social responsibility. Learn more about the minor in leadership studies and additional ways to get involved with the community, make an appointment with an adviser in the School.
Minor in Leadership Studies
If you are an incoming or transfer student preparing for orientation and enrollment and wish to learn more about how our unique coursework combines theory and practice with an emphasis on personal leadership development, view the minor in leadership studies.
RSVP for Wildcat Dialogues

Learn more information about Wildcat Dialogues.
RSVP for the 2018 Spirit of Leadership & Tailgate at Cat Town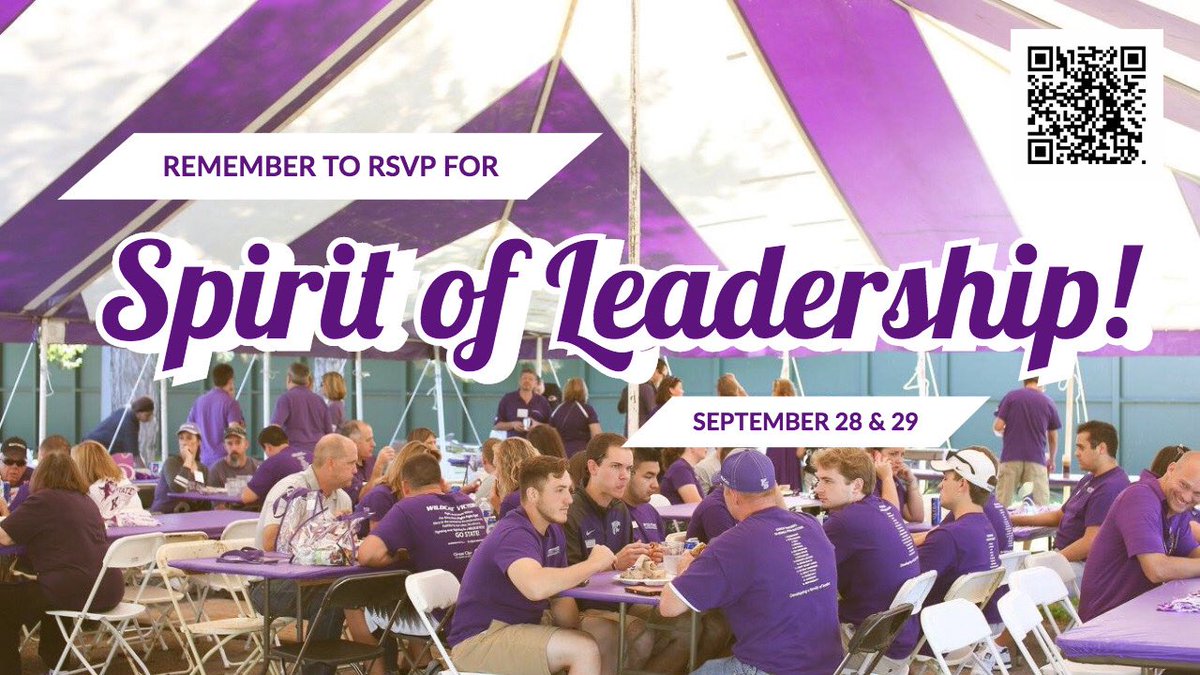 Learn more about Spirit of Leadership.
Study abroad in Orvieto, Italy - Summer 2019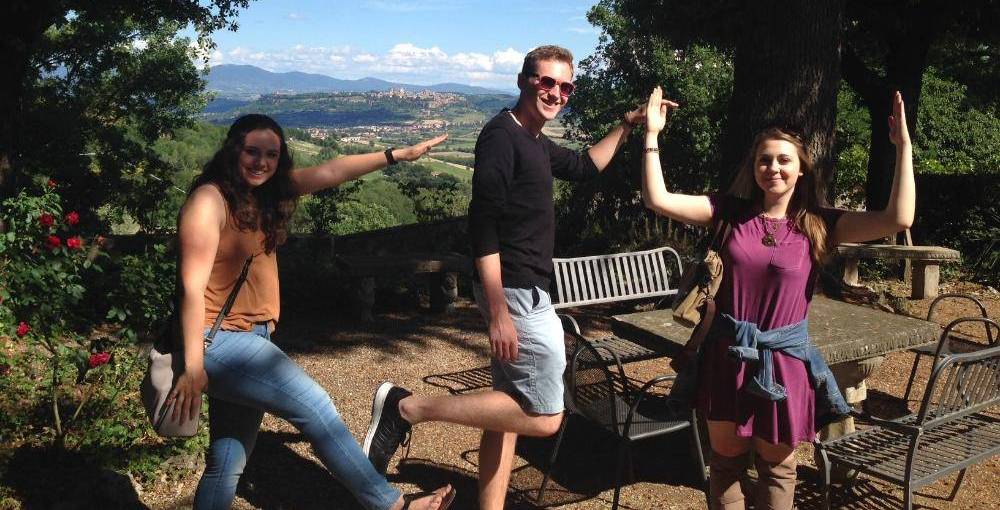 Get the program information.
Director's Note
Greetings from the Staley School of Leadership Studies!
This past year has indeed been a memorable one as we celebrated the 20th Anniversary of leadership studies at Kansas State University! The shared passion, vision, and support that envelops the Staley School will undoubtedly continue to fuel our leadership endeavors as we embark on the 21st year and beyond.
I stepped into the new year of 2018 surrounded by thinkers, doers, scholars, and leaders at the first Leading Change Institute hosted outside the United States in Ziguinchor, Senegal. You can read about how passionate young leaders from diverse backgrounds are working to respond to the youth leadership challenge in West Africa on "The Loop" Blog.