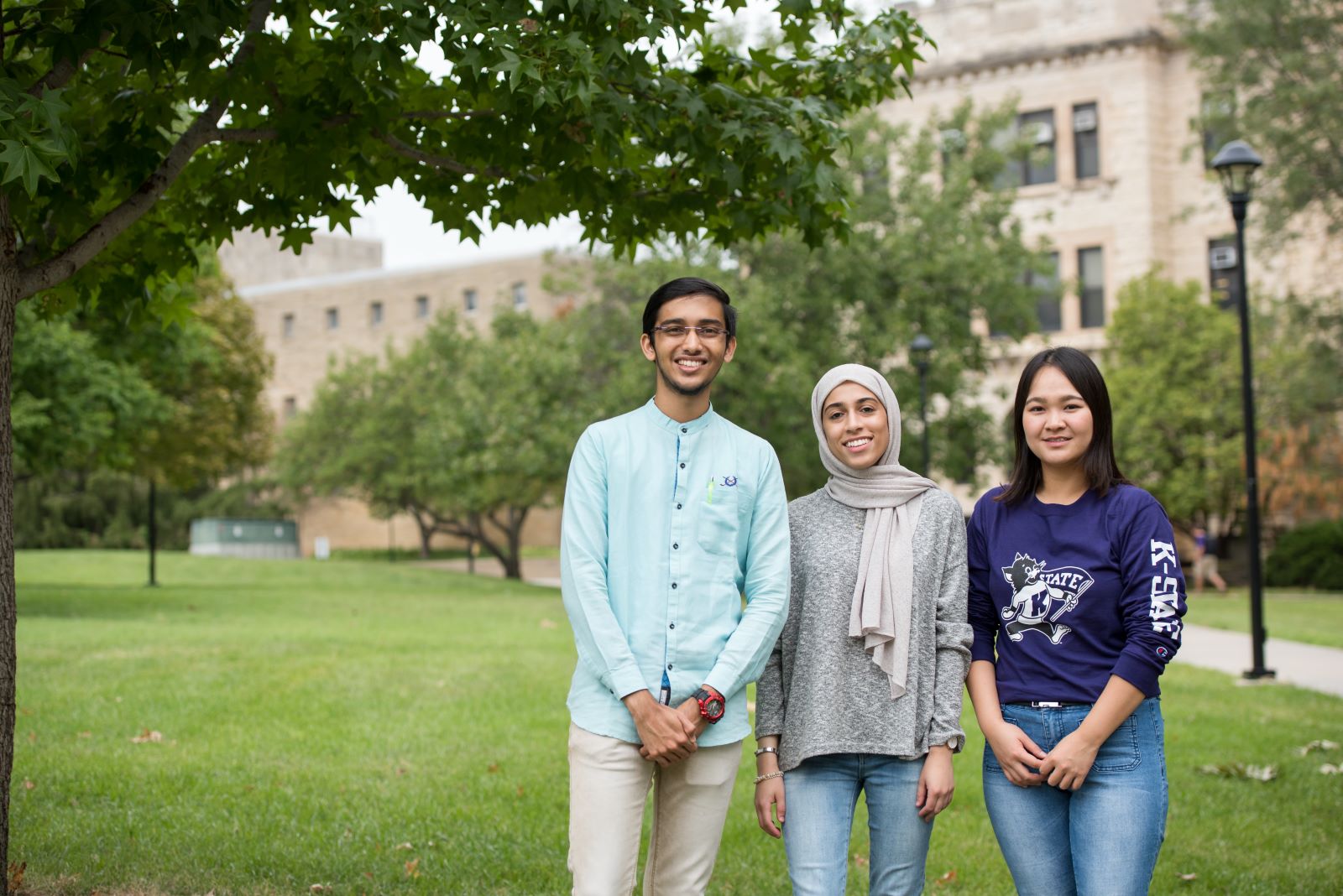 English Language Program
The English Language Program is an intensive language program that provides students with the tools they need to reach their goals.
Enhance your English and explore the possibilities.
Whether you want to learn the English language or seek a degree at K-State, the English Language Program (ELP) can help you improve your skills and achieve your goals. Options to study in-person or online allow you to choose the path that's best for you. Don't make the world wait — connect with us so we can connect you to your future.
Important deadlines
Review the upcoming deadlines for applying to the ELP or a degree program at Kansas State University.
Learn more
/elp/apply/index.html#application-deadlines
Y
Learn more
Why choose the ELP?
Voted #2 best college town in the nation by Livability.com, K-State offers a safe and welcoming community that will make your experience the best it can be.