Graduate Pathway Program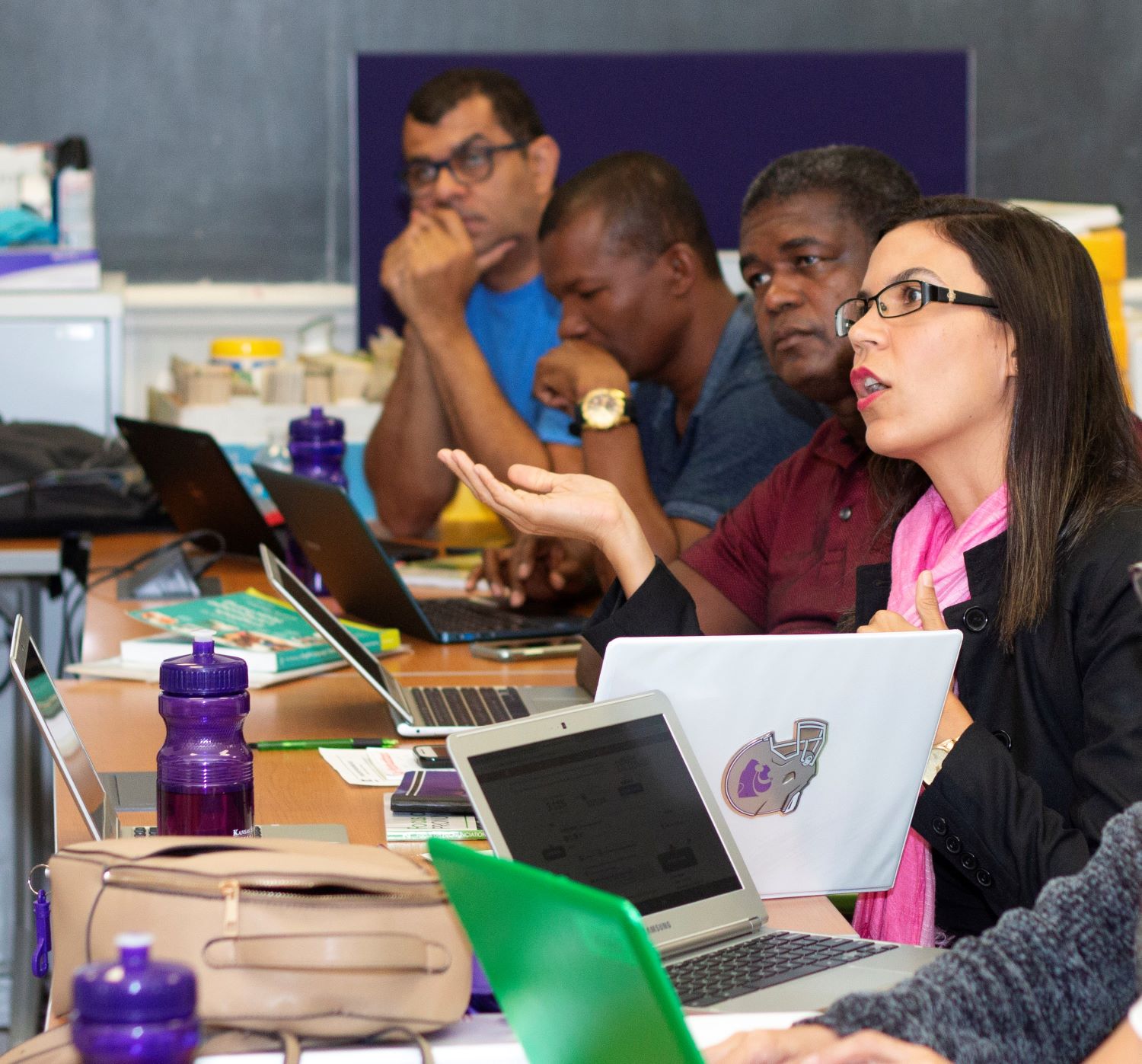 Kansas State University has a Graduate Pathway Program for graduate students who need to complete one or two intensive language courses but are otherwise eligible to be admitted to a graduate program. This program can either be completed online before you arrive in the U.S. or on the Manhattan campus.
For questions about ELP classes in the Graduate Pathway Program, please contact elp@ksu.edu or 785-532-7324.
For questions about a specific degree program, please contact the Graduate School.