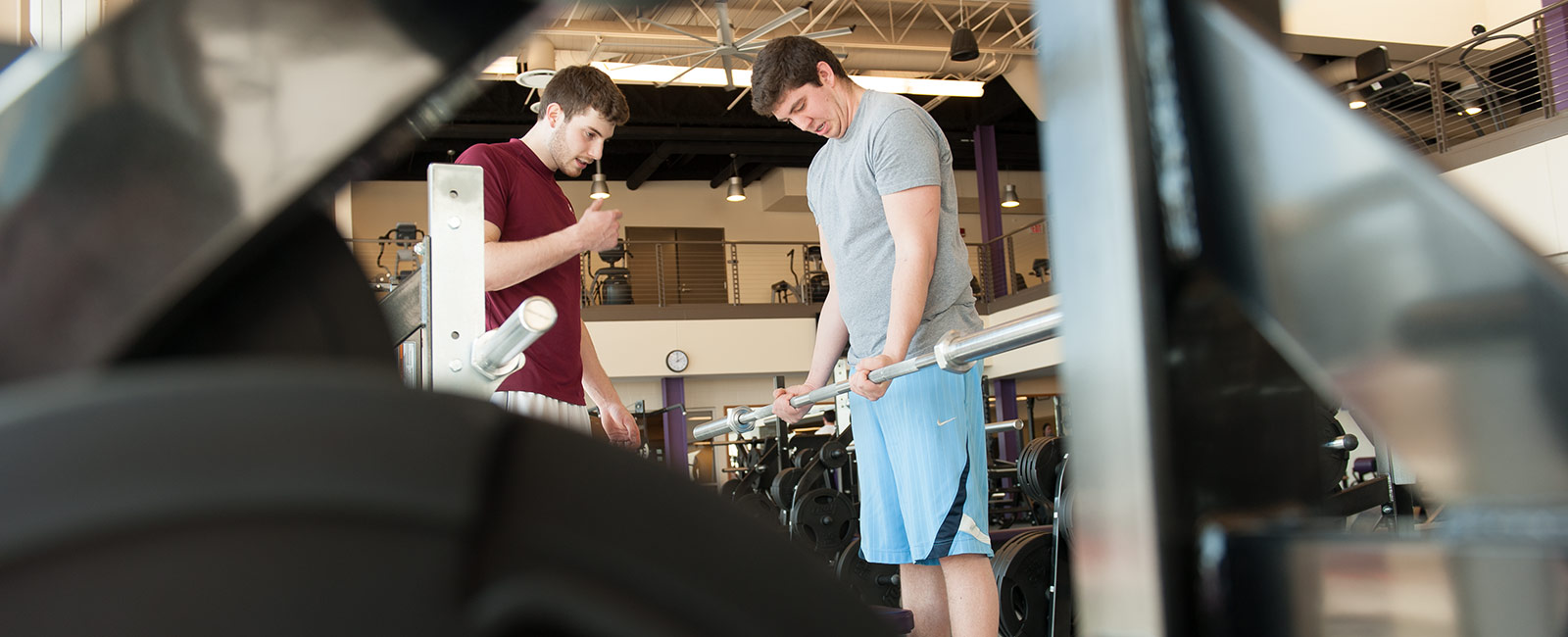 Bachelor's Degree in Sports Nutrition
Learn the principles of nutrition and explore how they impact sport and human performance.

Review admission requirements, submit your application and take the next step toward your degree.

Let us know what you're interested in and instantly access a downloadable digest of all things K-State.

From on-campus events to personalized one-on-one visits, we're ready to roll out the purple carpet for you.
Bachelor's Degree in Sports Nutrition
B.S. in sports nutrition
The sports nutrition program focuses on the application of nutrition principles as they relate to sport and human performance. Students will explore how nutrition impacts performance. Graduates will be prepared for careers including sports nutrition, personal training or work in the fitness industry, including product development and research. Students may choose to supplement their academic training with national certification in a specific area including personal trainer, strength and conditioning coach or health coach.
The K-State difference
Students in the sports nutrition program can create an academic plan to pursue the path to become a sports dietitian.

Did you know?
The Department of Food, Nutrition, Dietetics and Health offers service learning opportunities for students, allowing them to travel to international countries to put their classroom knowledge to use, benefiting the locals of their destination.
Career Center
The Career Center offers an extensive career library, free assessments for exploring major/careers, job search training, career advising, employer connections, and a staff dedicated to assisting students in the career development process.