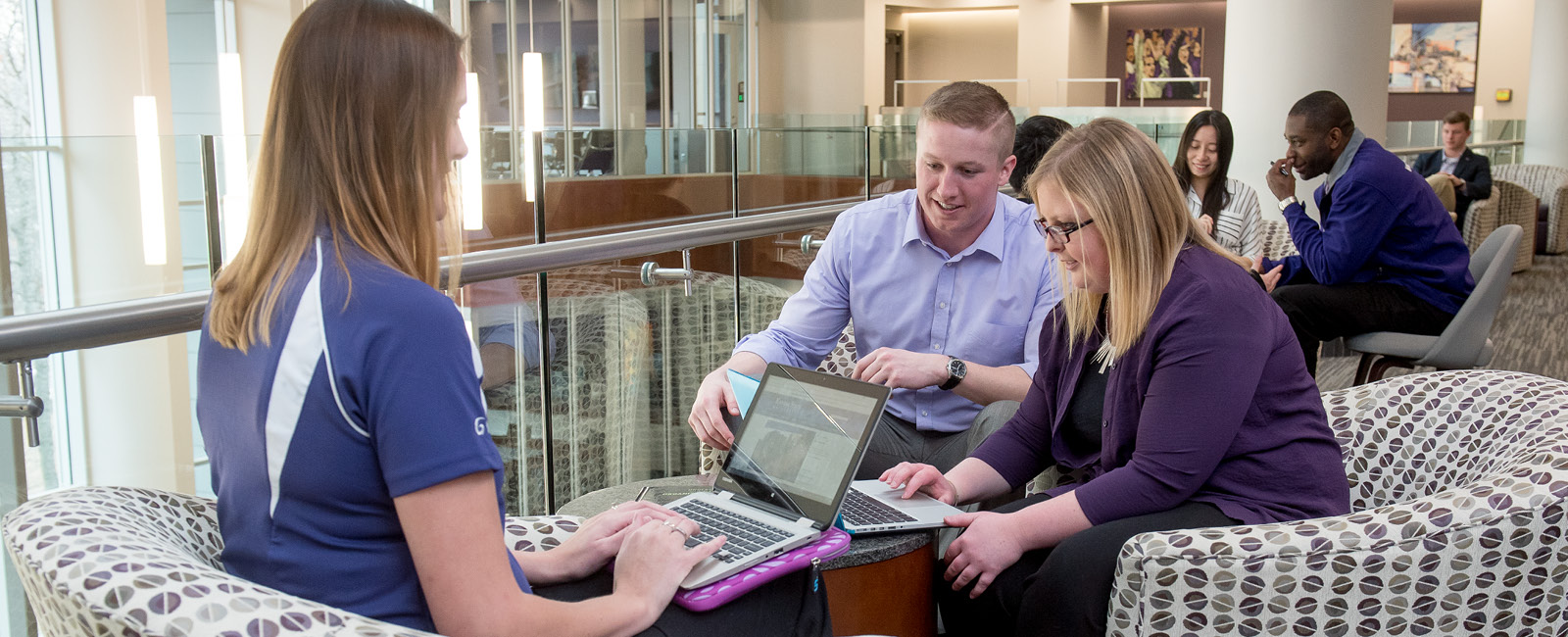 Bachelor's Degree in Social Science
Examine society's institutions and how they affect and are affected by human behavior.

Review admission requirements, submit your application and take the next step toward your degree.

Let us know what you're interested in and instantly access a downloadable digest of all things K-State.

From on-campus events to personalized one-on-one visits, we're ready to roll out the purple carpet for you.
Bachelor's Degree in Social Science
B.A. or B.S. in social science
Social science is a branch of learning that examines society's institutions — their structures, theoretical foundations, evolution and interrelationships — and how they affect and are affected by human behavior.
The K-State difference
Students work closely with an interdisciplinary social science advisor in the College of Arts and Sciences to develop a unique plan of study that fits their interests and future goals.
Social science graduates value their preparation for nonprofit and advocacy work, business and entrepreneurship fields, human service and education, social science research and more. Graduates consistently report this degree prepares them to work in the real world with individuals from a variety of backgrounds.

Did you know?
More than 90 percent of students find relevant jobs or choose to continue their education within three months of graduation.
Career Center
The Career Center offers an extensive career library, free assessments for exploring major/careers, job search training, career advising, employer connections, and a staff dedicated to assisting students in the career development process.