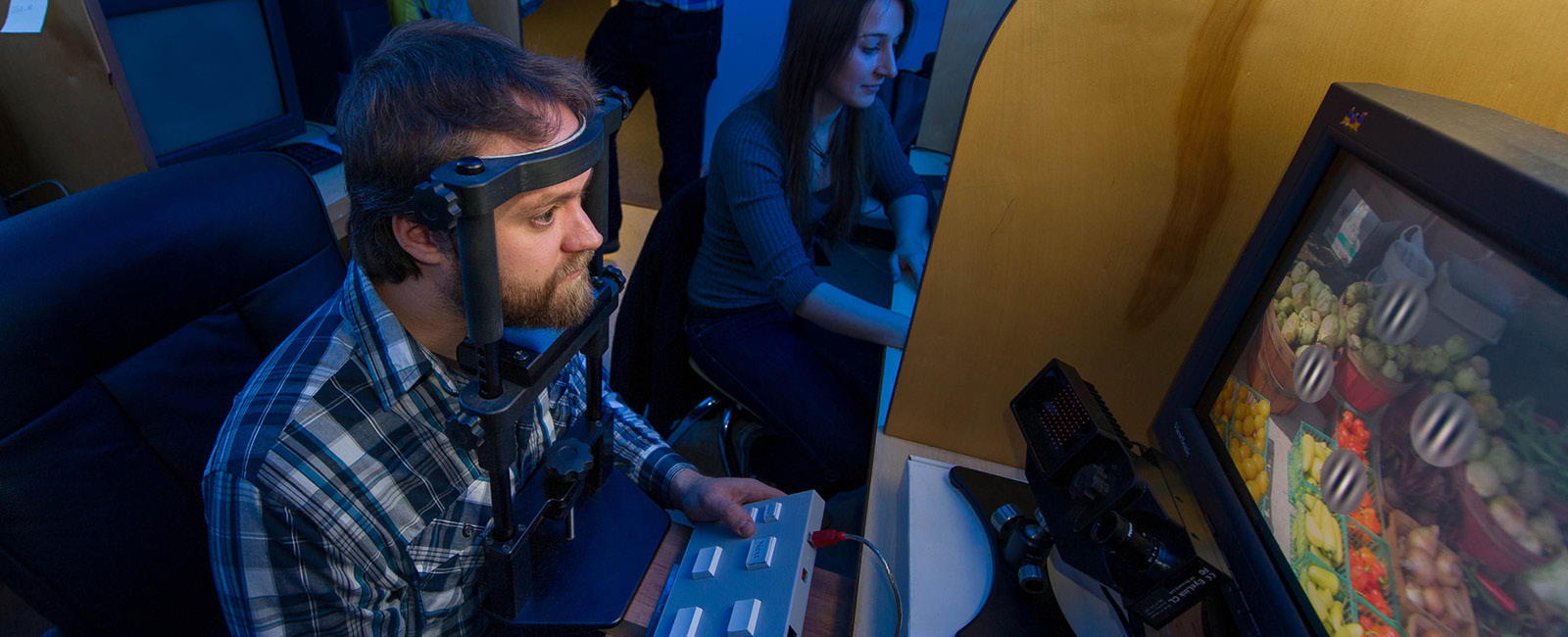 Bachelor's Degree in Psychology
Gain a broad liberal arts education and an understanding of how psychologists study behavior and what psychologists have learned about behavior.

Review admission requirements, submit your application and take the next step toward your degree.

Let us know what you're interested in and instantly access a downloadable digest of all things K-State.

From on-campus events to personalized one-on-one visits, we're ready to roll out the purple carpet for you.
Bachelor's Degree in Psychology
B.A. or B.S. in psychology; minor
Psychology is both an academic discipline and a profession. The undergraduate major in psychology provides a broad education in the psychological foundations of behavior with training in research methods, critical thinking and communication skills. This knowledge and these skills are useful in a wide variety of employment settings. The psychology major curriculum is purposely flexible to accommodate students who plan to attend graduate school or who want enter the workforce.
The K-State difference
K-State is one of the primary centers in the midwest for neuroscience research and industrial/organizational psychology. Undergraduates often have the opportunity to work directly with faculty and graduate students in the lab as well as in the classroom.
Many undergraduates attend national scientific conferences where they present research that they have been conducting.

Did you know?
The psychology department houses the Center for Cognitive and Neurobiological Approaches to Plasticity (CNAP), an NIH funded Center of Biomedical Research Excellence.
Career Center
The Career Center offers an extensive career library, free assessments for exploring major/careers, job search training, career advising, employer connections, and a staff dedicated to assisting students in the career development process.