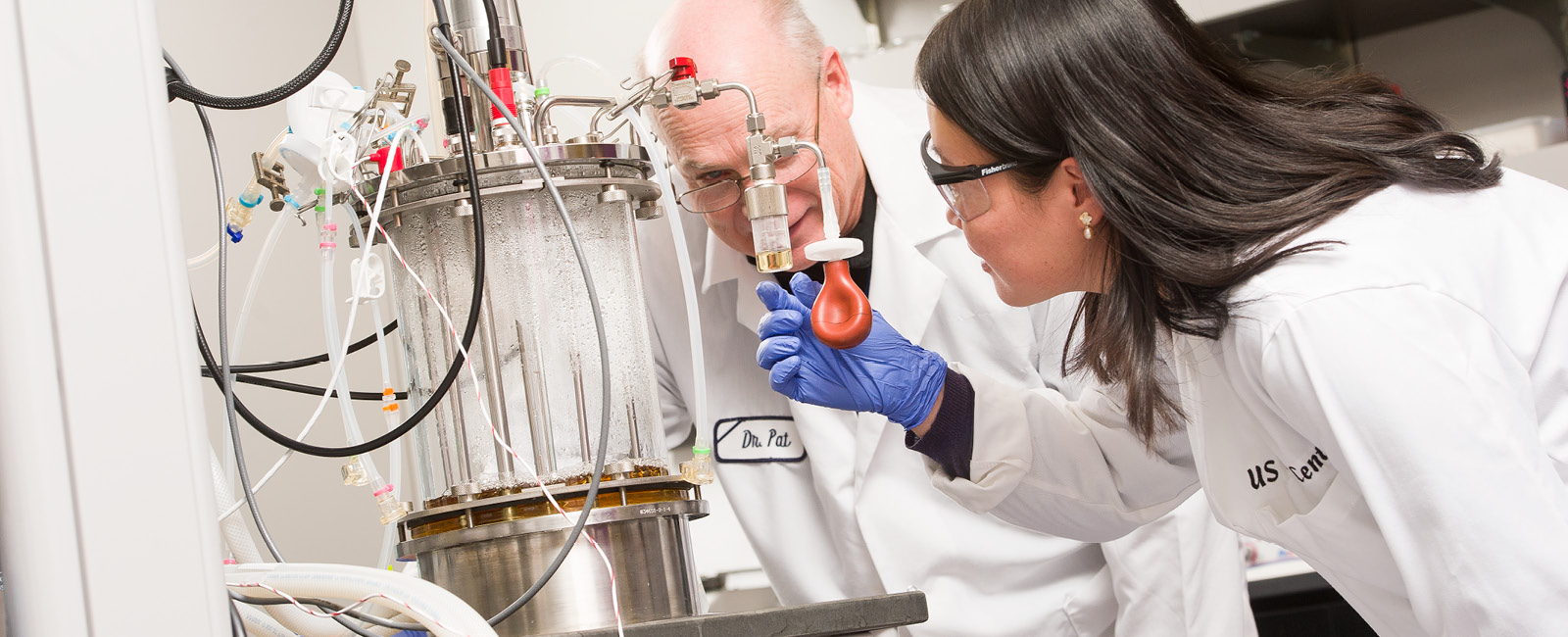 Bachelor's Degree in Physical Science
Enhance your understanding of non-living matter and the natural phenomena of our world and universe.

Review admission requirements, submit your application and take the next step toward your degree.

Let us know what you're interested in and instantly access a downloadable digest of all things K-State.

From on-campus events to personalized one-on-one visits, we're ready to roll out the purple carpet for you.
Bachelor's Degree in Physical Science
B.A. or B.S. in physical science
Physical science is a multidisciplinary major that deals primarily with nonliving matter. It concerns itself with the theoretical and observable natural phenomena of our world and universe.
The K-State difference
The College of Arts and Sciences interdisciplinary majors provide options for those who have not chosen a specialized major. They offer opportunities to create individual fields of emphasis for those who want to pursue multidisciplinary solutions to the world's complex problems.
Cutting across a variety of physical science disciplines, it intentionally trades depth of learning for broader scope of inquiry. Students work closely with their adivser to best meet individual their needs, interests, and career goals.

Did you know?
More than 90 percent of students find relevant jobs or choose to continue their education within three months of graduation.
Career Center
The Career Center offers an extensive career library, free assessments for exploring major/careers, job search training, career advising, employer connections, and a staff dedicated to assisting students in the career development process.