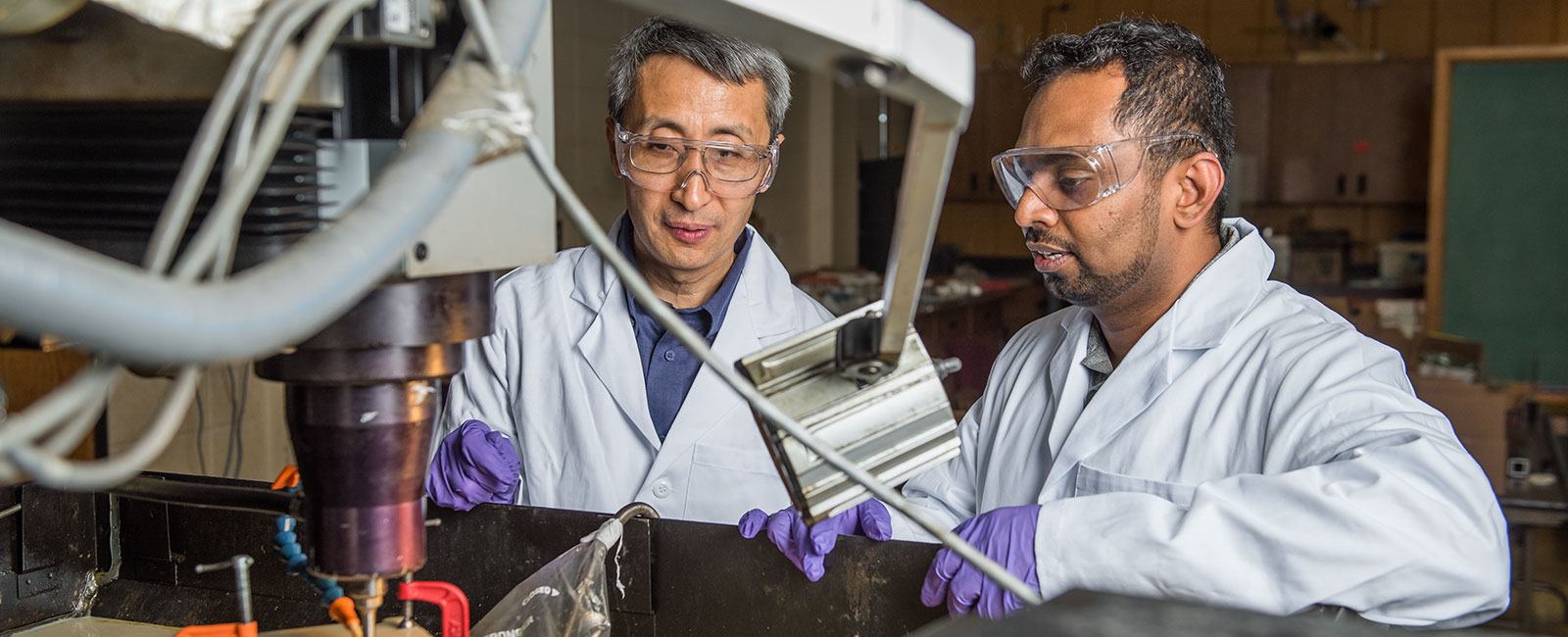 Bachelor's Degree in Industrial Engineering
Discover how to solve complex business and industrial challenges by improving quality, productivity, and resource management.

Review admission requirements, submit your application and take the next step toward your degree.

Let us know what you're interested in and instantly access a downloadable digest of all things K-State.

From on-campus events to personalized one-on-one visits, we're ready to roll out the purple carpet for you.
Bachelor's Degree in Industrial Engineering
B.S. in industrial engineering
Industrial engineers figure out how to better produce and deliver goods and services. They use computers, mathematics, statistics and problem-solving techniques to solve complex business challenges and design modern production systems.
The K-State difference
Industrial engineering students can engage in the Skill Xcelerator program designed to accelerate professional development. This program helps students identify their career aspirations, create a professional network and develop the skills needed to realize their goals.

Did you know?
K-State industrial engineering students design, produce and market a product as part of their senior design course.
Career Center
The Career Center offers an extensive career library, free assessments for exploring major/careers, job search training, career advising, employer connections, and a staff dedicated to assisting students in the career development process.