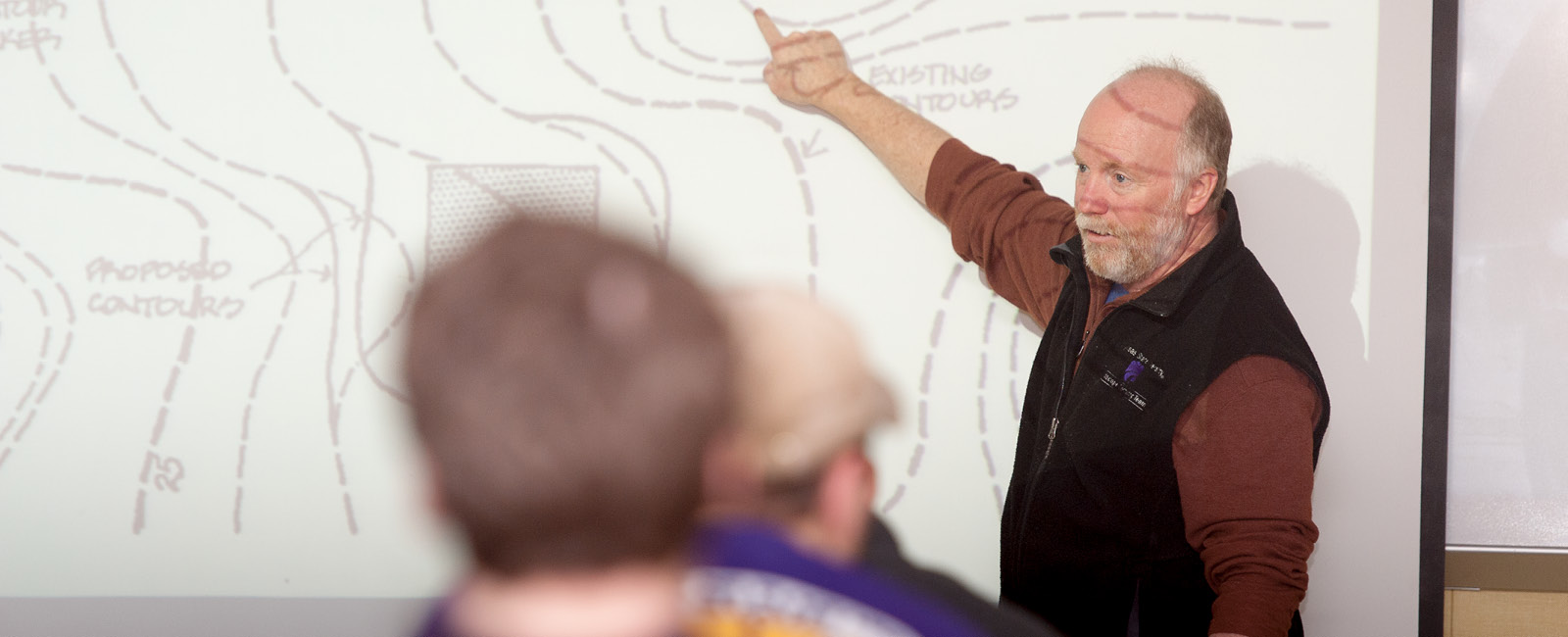 Bachelor's Degree in Horticulture
Learn to enhance private and public spaces with ornamental plants, fruits and vegetables through landscape design, technology and horticulture science.

Review admission requirements, submit your application and take the next step toward your degree.

Let us know what you're interested in and instantly access a downloadable digest of all things K-State.

From on-campus events to personalized one-on-one visits, we're ready to roll out the purple carpet for you.
Bachelor's Degree in Horticulture
B.S. in horticulture; minor
Our landscapes, homes and public buildings are surrounded and enriched by horticulture. Horticulture combines art and skill with science and technology for sustainably growing, distributing and using ornamental plants, fruits and vegetables.
This field seeks to improve and sustain our environment and enhance our mental well-being.
The K-State difference
One of the department's greatest strengths is faculty members who are genuinely committed to teaching and serving as great advisors. They make it a point to get to know their students. With an average student-to-faculty ratio of 15 to 1, individual attention is strongly emphasized.
The K-State Horticulture Club offers many opportunities for students to work together on various club fundraising activities that include growing chrysanthemums and bedding plants, selling roses for Valentine's Day and creating wreaths for Christmas.

Did you know?
Hands-on student employment opportunities exist in the K-State Gardens, greenhouse complex, campus landscape facilities and in various research projects.
Career Center
The Career Center offers an extensive career library, free assessments for exploring major/careers, job search training, career advising, employer connections, and a staff dedicated to assisting students in the career development process.