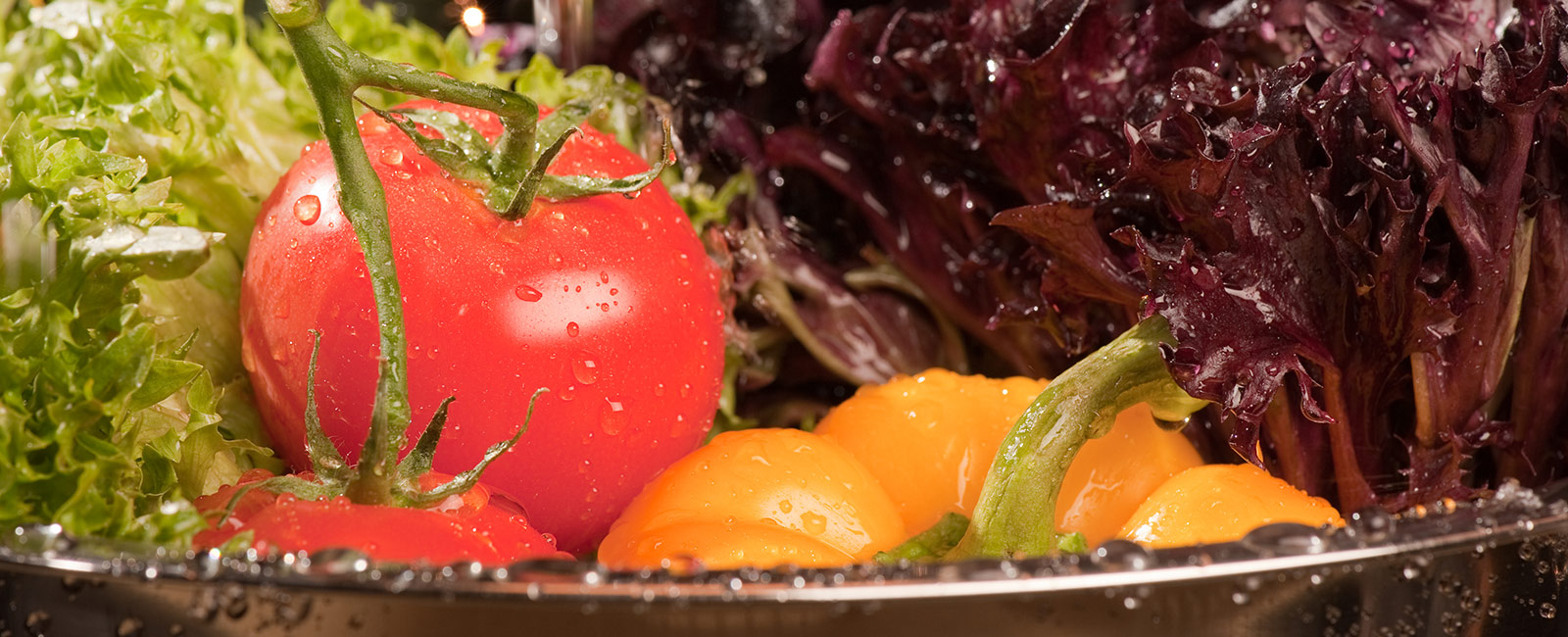 Bachelor's Degree in Dietetics
Develop a broad understanding of the science of nutrition to help people prevent and manage medical conditions, such as diabetes, cancer, heart disease and many more.

Review admission requirements, submit your application and take the next step toward your degree.

Let us know what you're interested in and instantly access a downloadable digest of all things K-State.

From on-campus events to personalized one-on-one visits, we're ready to roll out the purple carpet for you.
Bachelor's Degree in Dietetics
B.S. in dietetics
Registered dietitian nutritionists, or RDNs, translate the science of food and nutrition to enhance the well-being of individuals and groups. K-State offers two professional programs in dietetics, a didactic program and a coordinated program.
In 2024, the degree requirement for eligibility to take the registration exam for Registered Dietitian Nutritionists, RDN, will be elevated to a graduate degree. The Food, Nutrition, Dietetics and Health department offers several options to fulfill this graduate degree requirement.
The K-State difference
Both dietetics programs are nationally accredited by the Accreditation Council for Education in Nutrition and Dietetics of the Academy of Nutrition and Dietetics.

Did you know?
More than 95 percent of K-State dietetic students pass the RDN exam.
Career Center
The Career Center offers an extensive career library, free assessments for exploring major/careers, job search training, career advising, employer connections, and a staff dedicated to assisting students in the career development process.